Ray Keating is a novelist, an economist, a nonfiction author, a podcaster, a columnist, and an entrepreneur.
Keating has penned 17 Pastor Stephen Grant thrillers and mysteries – Warrior Monk, followed by Root of All Evil?, An Advent for Religious Liberty, The River, Murderer's Row, Wine Into Water, Lionhearts, Reagan Country, Heroes and Villains, Shifting Sands, Deep Rough, The Traitor, Vatican Shadows, Past Lives, What's Lost?, Persecution and Under the Golden Dome.
Keating also has begun a new historical fiction series. The first book is Cathedral: An Alliance of Saint Michael Novel.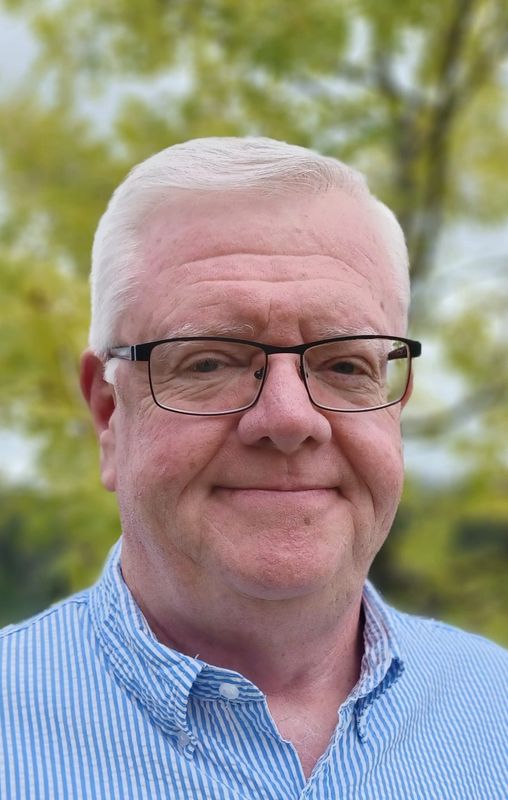 In addition, Keating is a leading economist on entrepreneurship and small business. Among recent nonfiction books are The Weekly Economist: 52 Quick Reads to Help You Think Like an Economist, Behind Enemy Lines: Conservative Communiques from Left- Wing New York and Free Trade Rocks! 10 Points on International Trade Everyone Should Know.  Keating also hosts three podcasts – Free Enterprise in Three Minutes, the PRESS CLUB C Podcast and the Daily Dose of Disney.
Keating is the editor/publisher/columnist for DisneyBizJournal.com. He was a columnist with RealClearMarkets.com, and for more than two decades was a weekly newspaper columnist with Newsday, Long Island Business News, and the New York City Tribune. His work has appeared in many periodicals, including The New York Times, The Wall Street Journal, The Washington Post, New York Post, The Boston Globe, National Review, The Washington Times, Investor's Business Daily, New York Daily News, Detroit Free Press, Chicago Tribune, Providence Journal Bulletin, TheHill.com, Touchstone magazine, and Cincinnati Enquirer.