Go to Kickstarter.com for "7 Exclusive Novels"
A Discussion Guide for Ray Keating's Warrior Monk - Signed Copy
Description
WARRIOR MONK: A PASTOR STEPHEN GRANT NOVEL is the story of a pastor who years ago was a Navy SEAL and then a CIA operative. He now must use his experience with the CIA and as a theologian to meet a new, deadly challenge. But there's more to this book than just being an exciting thriller. A host of moral, ethical and religious topics are touched on as well. This guide is meant for group or individual study and reflection on topics like terrorism, war, prayer, public life and the Church, sex and marriage, going to church, ecumenism, and church architecture.
This guide is to be used with the paperback second edition of Warrior Monk.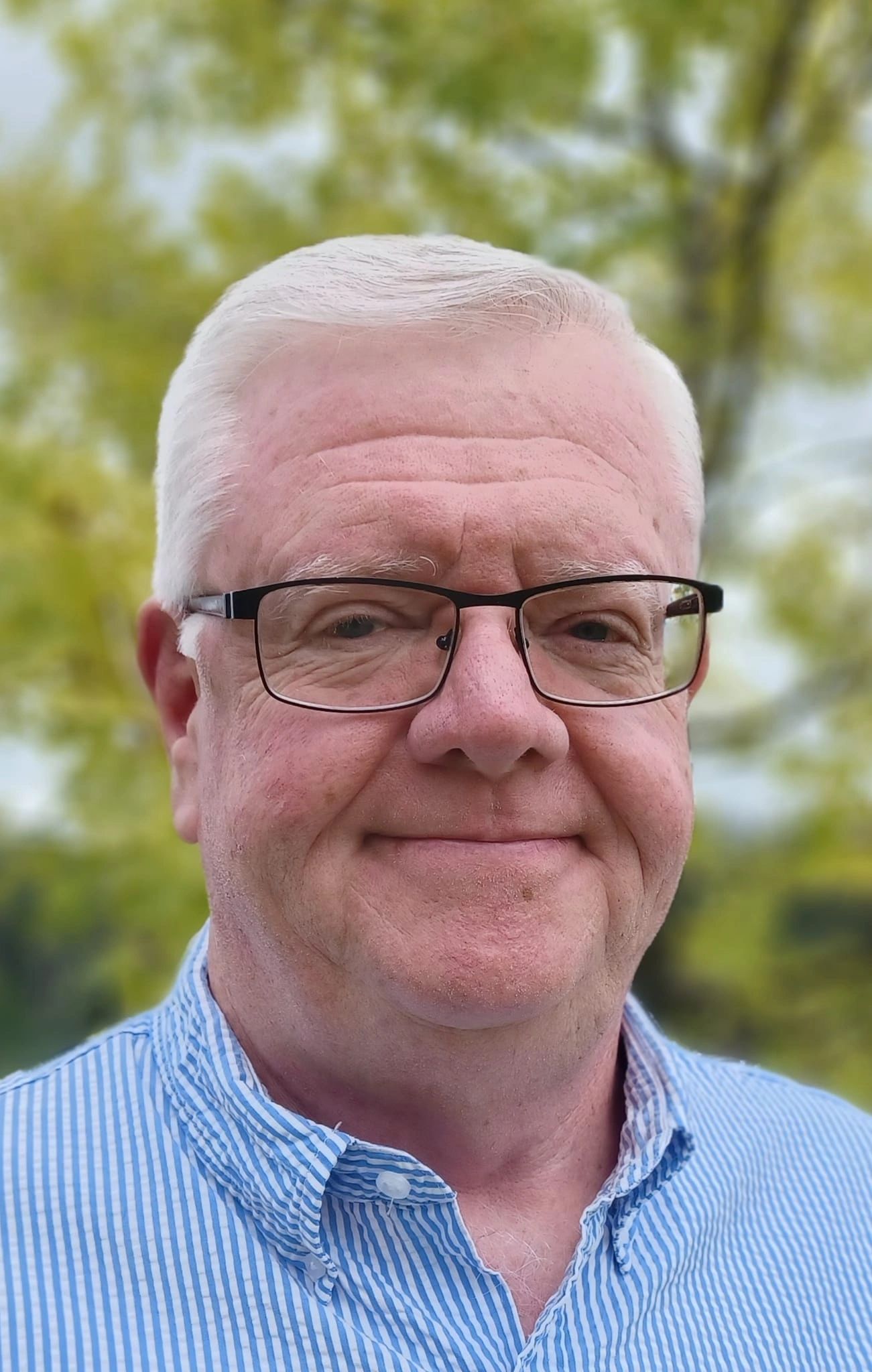 Ray Keating is a novelist, an economist, a nonfiction author, a podcaster, a columnist, and an entrepreneur. He is the author of the Pastor Stephen Grant novels, the Alliance of Saint Michael series, and assorted nonfiction books. For more information, go here.