An Advent for Religious Liberty: A Pastor Stephen Grant Novel - Signed Copy
Description
AN ADVENT FOR RELIGIOUS LIBERTY: A PASTOR STEPHEN GRANT NOVEL
Advent and Christmas approach. It's supposed to be a special season for Christians. But it's different this time in New York City. In AN ADVENT FOR RELIGIOUS LIBERTY: A PASTOR STEPHEN GRANT NOVEL, religious liberty is under assault. 
The Catholic Church has been called a "hate group." And it's the newly elected mayor of New York City who has set off this religious and political firestorm. Some people react with prayer – others with violence and murder. Stephen Grant, former CIA operative turned pastor, faces deadly challenges during what becomes known as "An Advent for Religious Liberty." Grant works with the Cardinal who leads the Archdiocese of New York, the FBI, current friends, and former CIA colleagues to fight for religious liberty, and against dangers both spiritual and physical. 
AN ADVENT FOR RELIGIOUS LIBERTY: A PASTOR STEPHEN GRANT NOVEL is a thriller torn from today's headlines. It's a different, fast-paced, action-packed story of politics and violence trying to undermine faith during the Advent and Christmas season.

The host of KFUO's "BookTalk" says, "Ray Keating is a great novelist."
Consider what reviewers have said about AN ADVENT FOR RELIGIOUS LIBERTY...
"This series is a more edifying and Christian-oriented spy/adventure series with a similar pace (and sometimes the vocabulary of the bad guys) as books by C. J. Box, Craig Johnson ... and the work of Tom Clancy... Ray Keating has a knack for writing on topics that could be pulled from tomorrow's headlines.  An atheist mayor-elect of NYC? I could envision that. Pastor Grant taking out a terrorist? I could see that."  - Lutheran Book Review
"Ray Keating's third Pastor Stephen Grant Novel, An Advent for Religious Liberty continues to bring to life this heroic pastor. What pastor doesn't want to be like Pr. Grant? What parishioner doesn't want him as his shepherd?!"  - Tyrel Bramwell, author of The Gift and the Defender
"I flew through it with enthusiasm."  - Mary Moerbe, author of Blessed: God's Gift of Love and Family Vocation
"It is exciting reading, and tough to put down... There's some really good stuff in here, and it does keep you on the edge of your reading seat... good mystery writing."  - Rod Zwonitzer, host of KFUO's "BookTalk"
"Mr. Keating knows how to tell an exciting story. And these books, like the James Bond novels, are ridiculously entertaining. As for larger themes, there is vocation, of course. I see these books as honoring the pastoral ministry. Because in real life, pastors are heroes engaged in saving the world."  - Gene Veith on the Pastor Stephen Grant series on his "Cranach: The Blog of Veith"   
"Many noteworthy critics have given rave reviews to books of the series and have applauded the efforts of author Ray Keating in coming up with such an exciting series and unique character. Ray Keating has also received praise from his fellow writers for his mind-blowing work in the series. The first book of the series has succeeded in making it to the top 10 self-published books of the year by the World magazine. Other novels also followed and achieved great success. The worldwide success of this series helped Ray Keating in establishing himself in the ranks of the noteworthy authors of the spy thriller/espionage genre."  - BookSeriesinOrder.com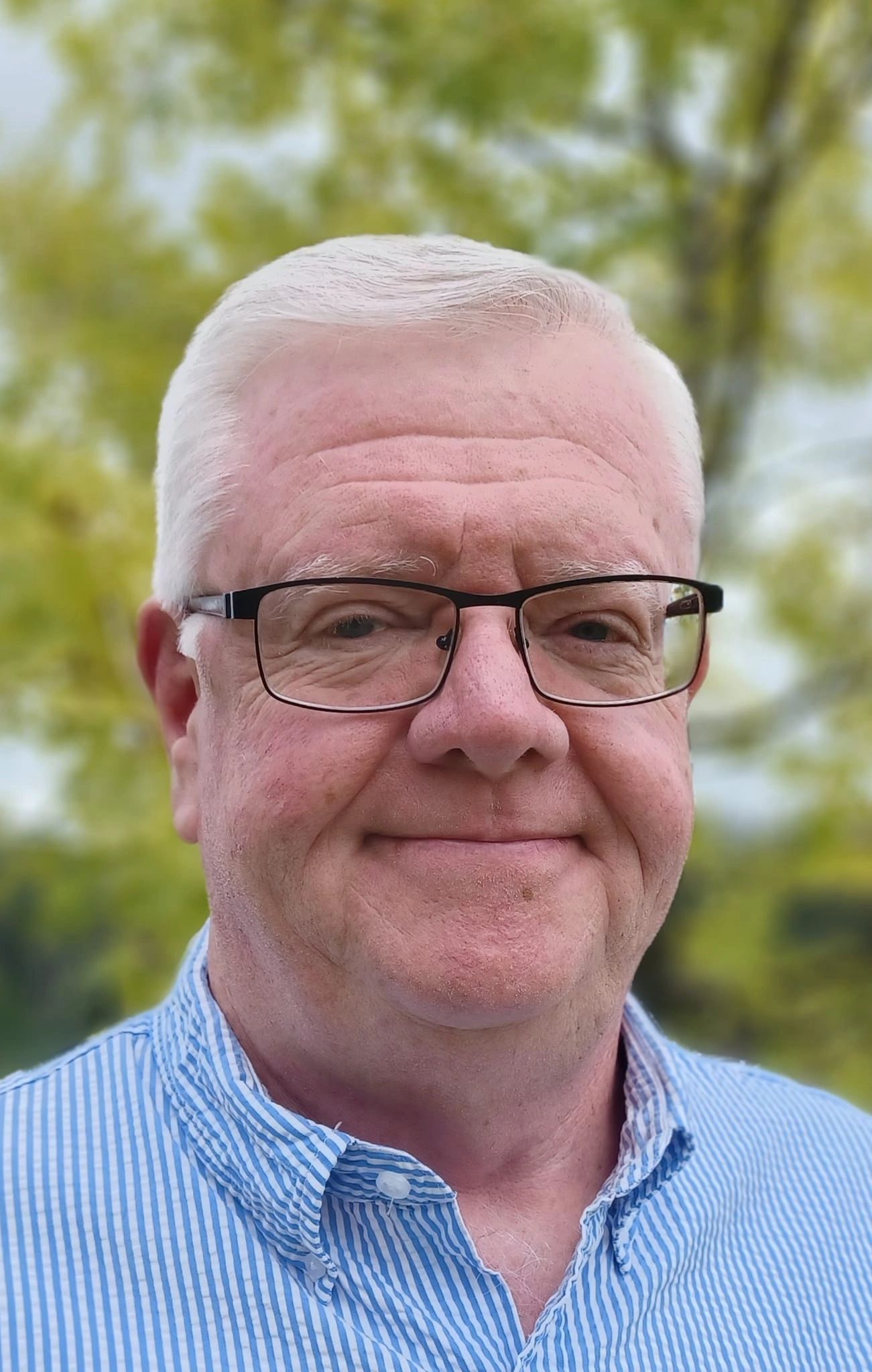 Ray Keating is a novelist, an economist, a nonfiction author, a podcaster, a columnist, and an entrepreneur. He is the author of the Pastor Stephen Grant novels, the Alliance of Saint Michael series, and assorted nonfiction books. For more information, go here.
(PLEASE NOTE: Free shipping only applies in the continental U.S.)