Go to Kickstarter.com for "7 Exclusive Novels"
"Chuck" vs.the Business World: Business Tips on TV - Signed Copy
Description
"Chuck" vs. the Business World: Business Tips on TV by Ray Keating finds career advice, and lessons on managing or owning a business in a fun, fascinating and unexpected place, that is, in the television show "Chuck." Keating shows that TV spies and nerds can provide insights and guidelines on managing workers, customer relations, leadership, technology, hiring and firing people, and balancing work and personal life. 
Larry Kudlow, former host of CNBC's "The Kudlow Report" and former head of the National Economic Council, says, "Ray Keating has taken the very funny television series 'Chuck,' and derived some valuable lessons and insights for your career and business." 
John Kominicki, former publisher of Long Island Business News, adds, "Where most of us see a comic spy drama, Keating sees the opportunity for a Wharton-quality tutorial on business. He's not just outside the box, he's outside the cardboard." 
Karen Kerrigan, President and CEO of the Small Business & Entrepreneurship Council, observes, "Business tips can be found all around us, and Keating's inspiration for sharing them via 'Chuck' is effective and entertaining. Business owners and their workforce will find wisdom in this book." 
Jim Blasingame, host of the Small Business Advocate radio show, explains, "Obviously, my friend, Ray Keating, has too much free time. The good news is that Ray has lurched uncontrollably to producing the most relevant, instructive and entertaining book ever written for both small business owners and spies. If you're either of these - or want to be - don't miss this. Who knows? You might even find a new calling." 
Barbara Weltman talking about "Chuck" vs. the Business World: Business Tips on TV on her Build Your Business radio show: "There are so many good lessons here... It's a really easy read. It's not a typical academic book where you have to force yourself to go through it. This is a quick and enjoyable read." 
If you love "Chuck," you'll love this book. And even if you don't watch "Chuck," the book lays out clear examples and quick lessons from which you can reap rewards.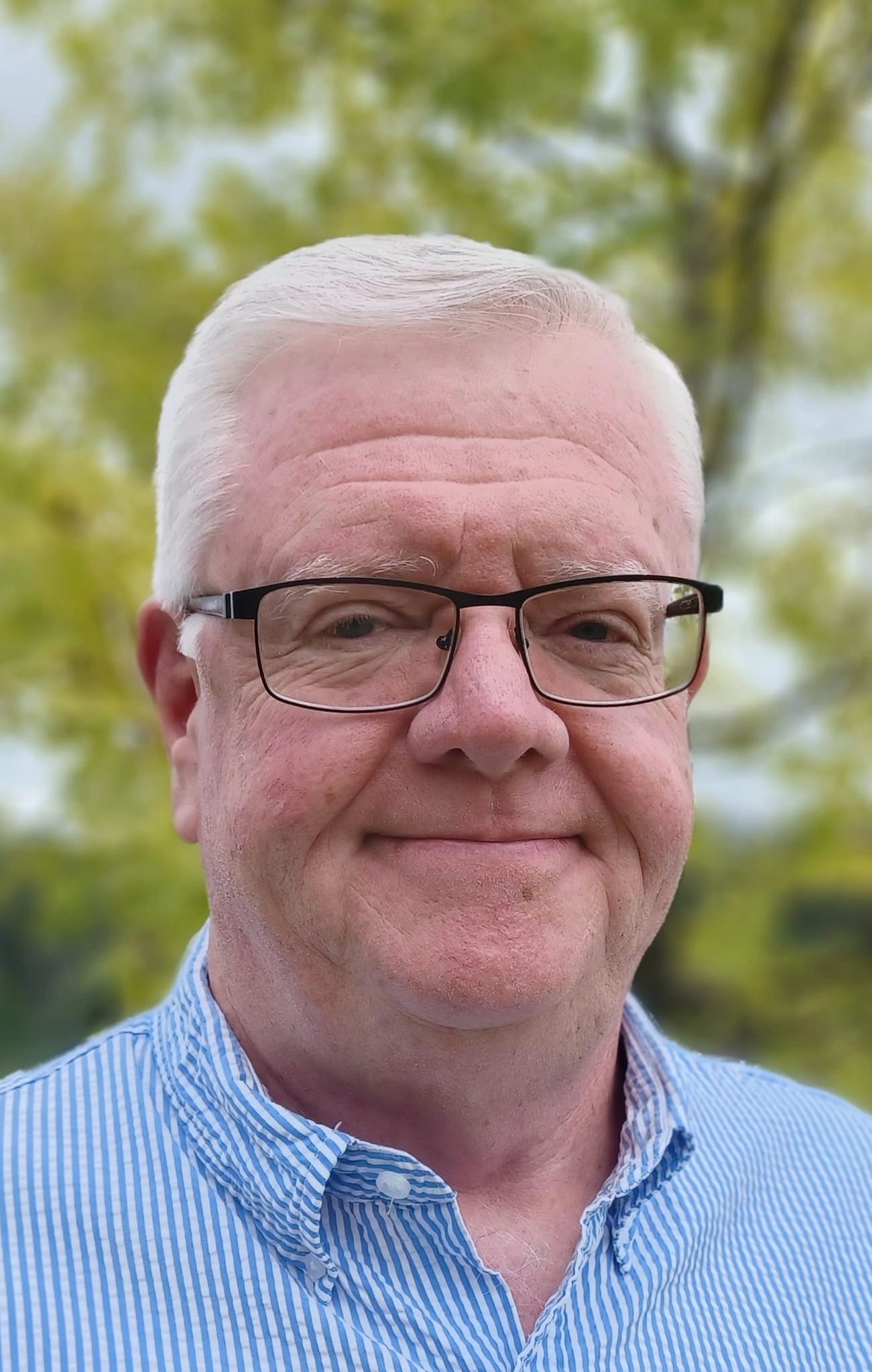 Ray Keating is a novelist, an economist, a nonfiction author, a podcaster, a columnist, and an entrepreneur. He is the author of the Pastor Stephen Grant novels, the Alliance of Saint Michael series, and assorted nonfiction books. For more information, go here.
(PLEASE NOTE: Free shipping only applies in the continental U.S.)