Save on Book of the Month Deals
Copyediting for Your Book – Manuscript Length Between 10,000 and 29,999 Words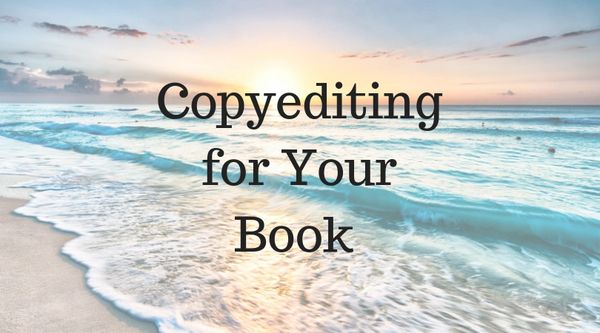 Description
Copyediting for Your Book – Manuscript Length Between 10,000 and 29,999 Words: $300.00
Perhaps your book simply needs a quality round of copyediting. Ray Keating offers that service as well. The copyedit will not touch the content of your book, but instead will focus on issues like spelling, punctuation, grammar, terminology, and capitalization, along with matters of continuity when it comes to plot and characters. This is especially critical for authors who plan to take the indie or self-publishing path.
Please place your copyediting order here if your manuscript is between 10,000 and 29,999 words. (If your manuscript is a different length, please go back and place the appropriate order. Thank you.)
After payment, within a few hours, you will receive an email with instructions on how to submit your manuscript (in Word format).
Please allow 4-6 weeks for copyediting to be completed.