The Disney Planner: The TO DO List Solution – Pre-Order and Signed by Ray Keating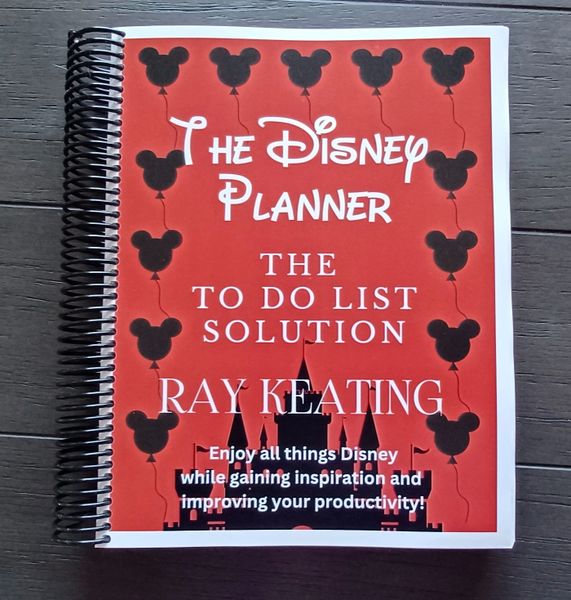 Description
The Disney Planner: The TO DO List Solution – Pre-Order and Signed by Ray Keating – Scheduled Release Date of November 16
Enjoy all things Disney while gaining inspiration and improving your productivity!
If you love all things Disney, then why not get a touch of Disney each day of the year with The Disney Planner: The TO DO List Solution? 
Gain inspiration, get organized and set goals using Ray Keating's "TO DO List Solution," while enjoying quotes from Walt Disney, other Disney leaders, experts, and hundreds of characters, along with facts about theme parks, movies and much more.
The Disney Planner: The TO DO List Solution combines a simple, powerful system for getting things done with encouragement and fun for Disney fans, including those who love Mickey, Marvel, Star Wars, Indiana Jones, Pixar, princesses and more.
Special features…
• Spiral binding so that the planner lays flat for easy use.
• Since this is an undated planner, it allows you to fill in months and dates, and get started whenever you like, whether that's on January 1 or June 15, for example.
• Break down your TO DO List in three key ways. First, set the big goals for the year, and update that each month throughout the year. Second, make a one-page list for each week. Third, fill in a daily list that makes sure each day is organized.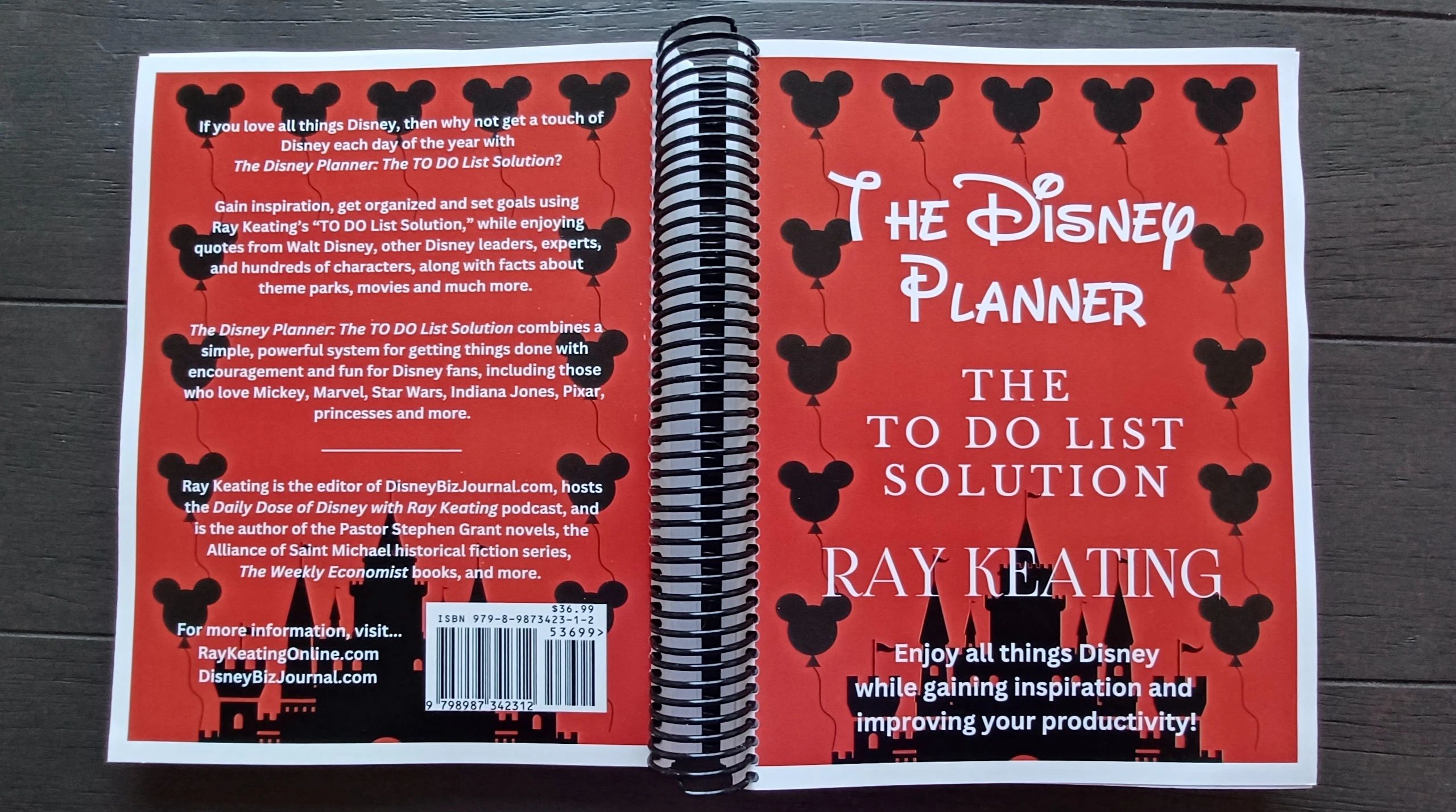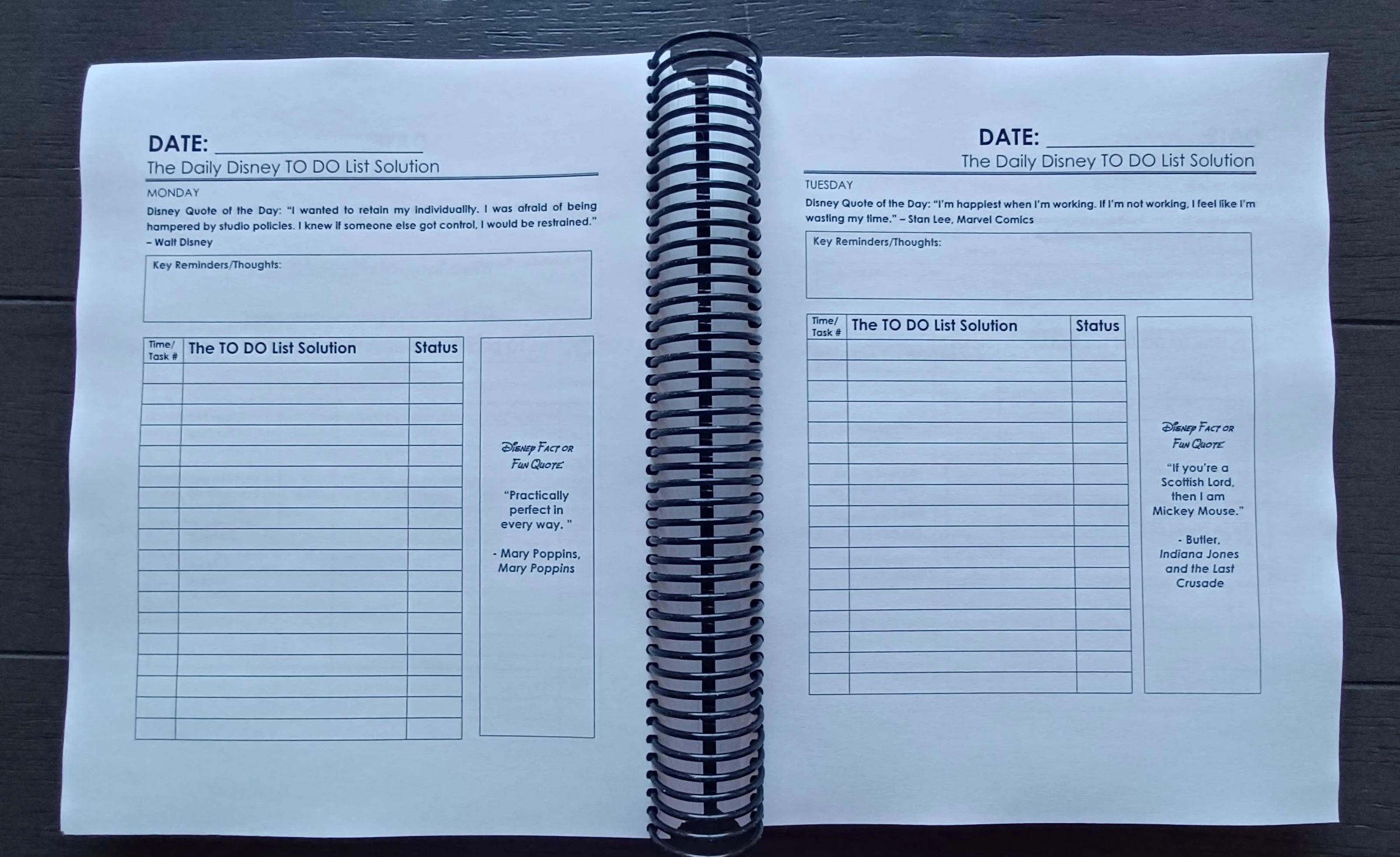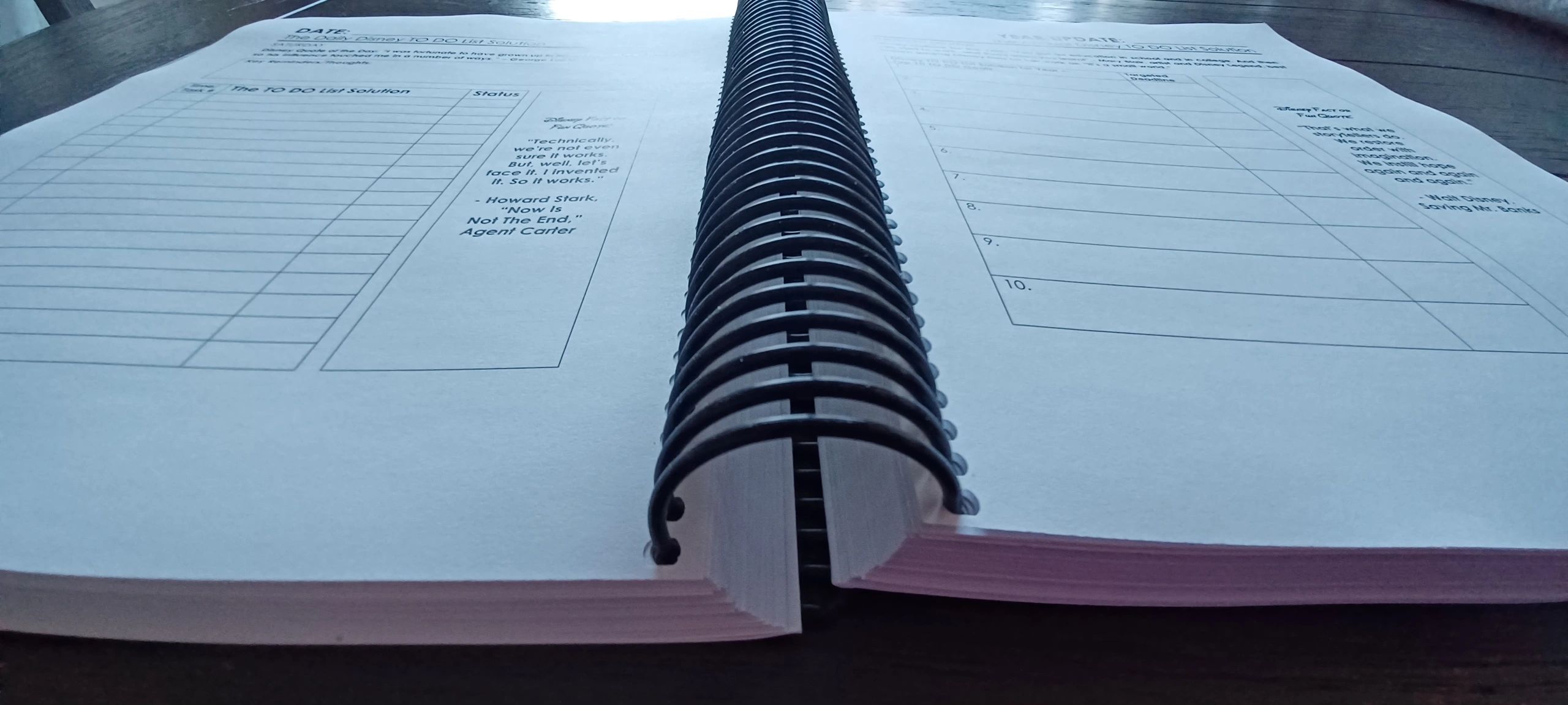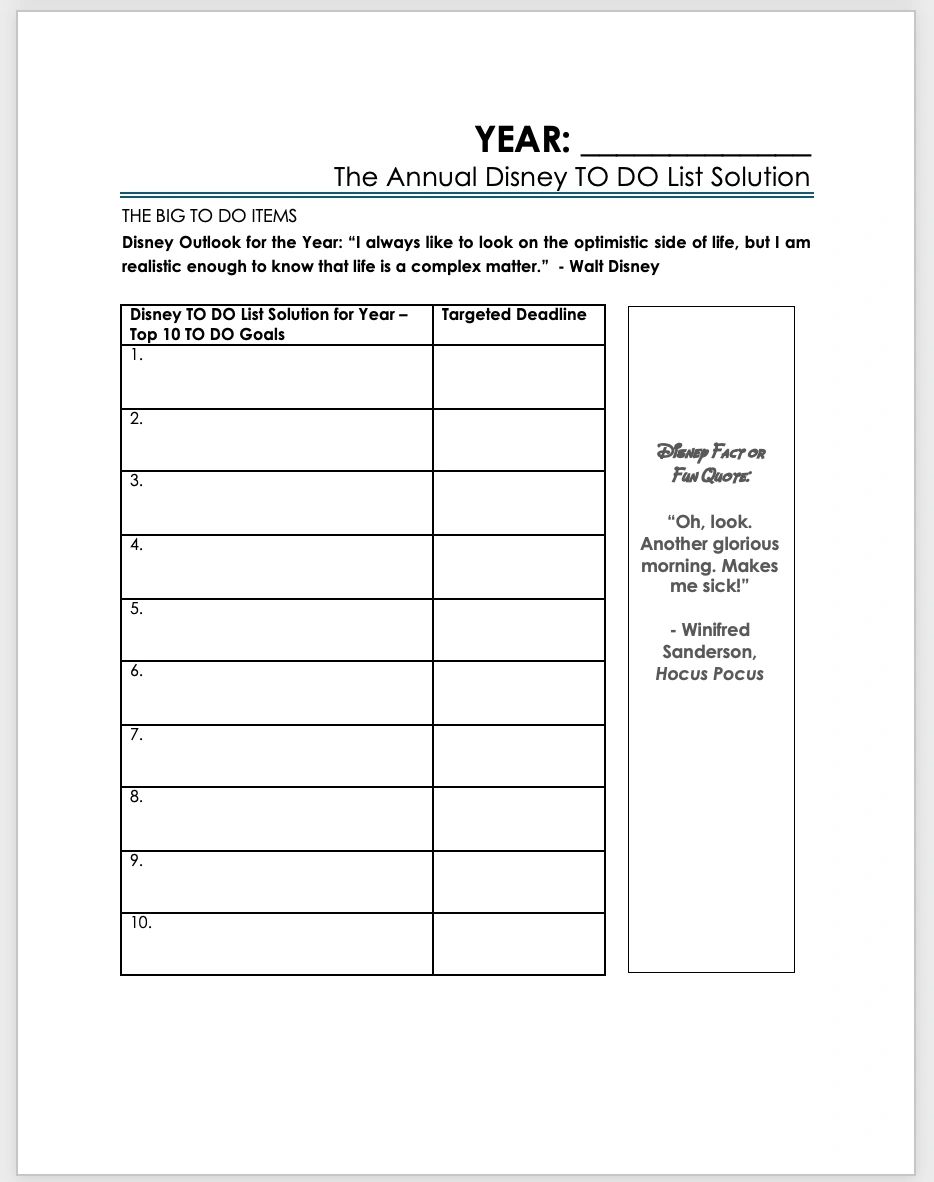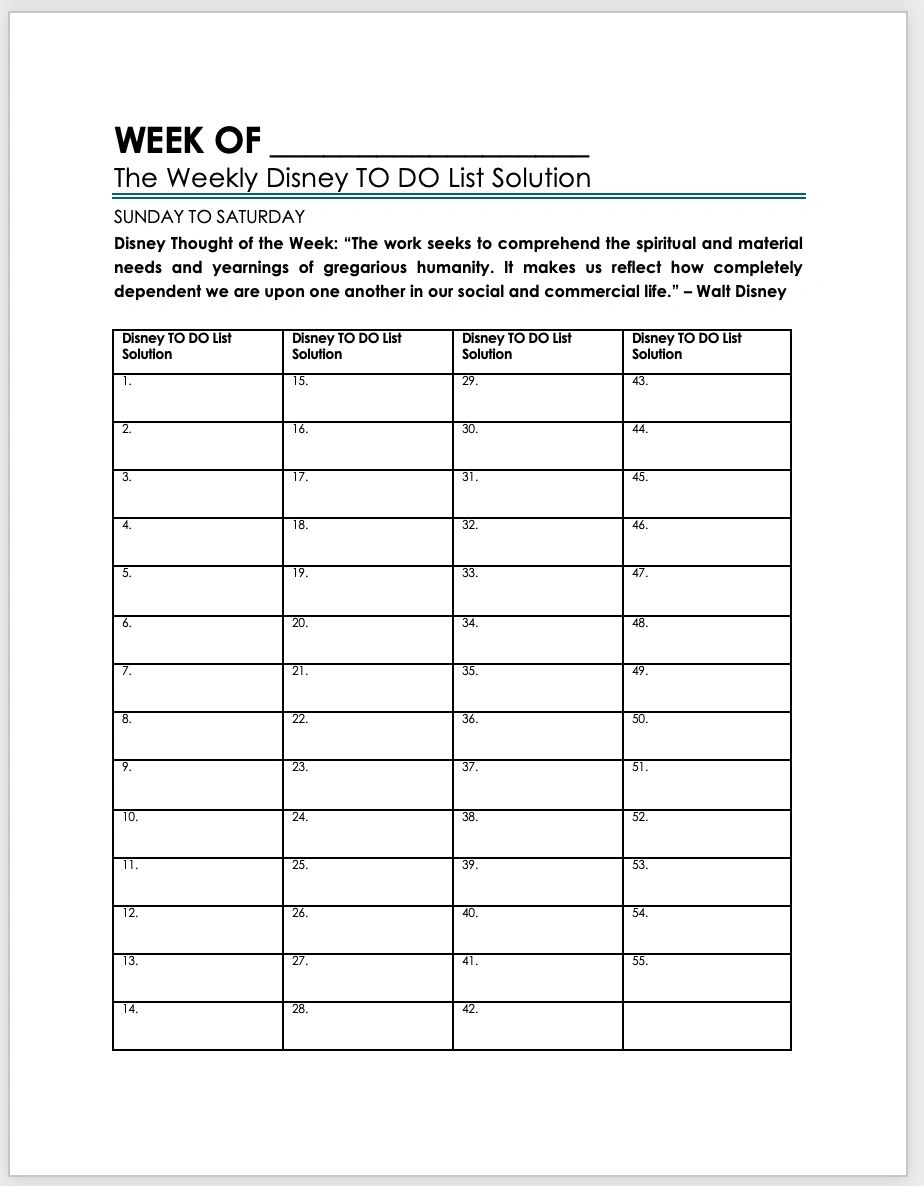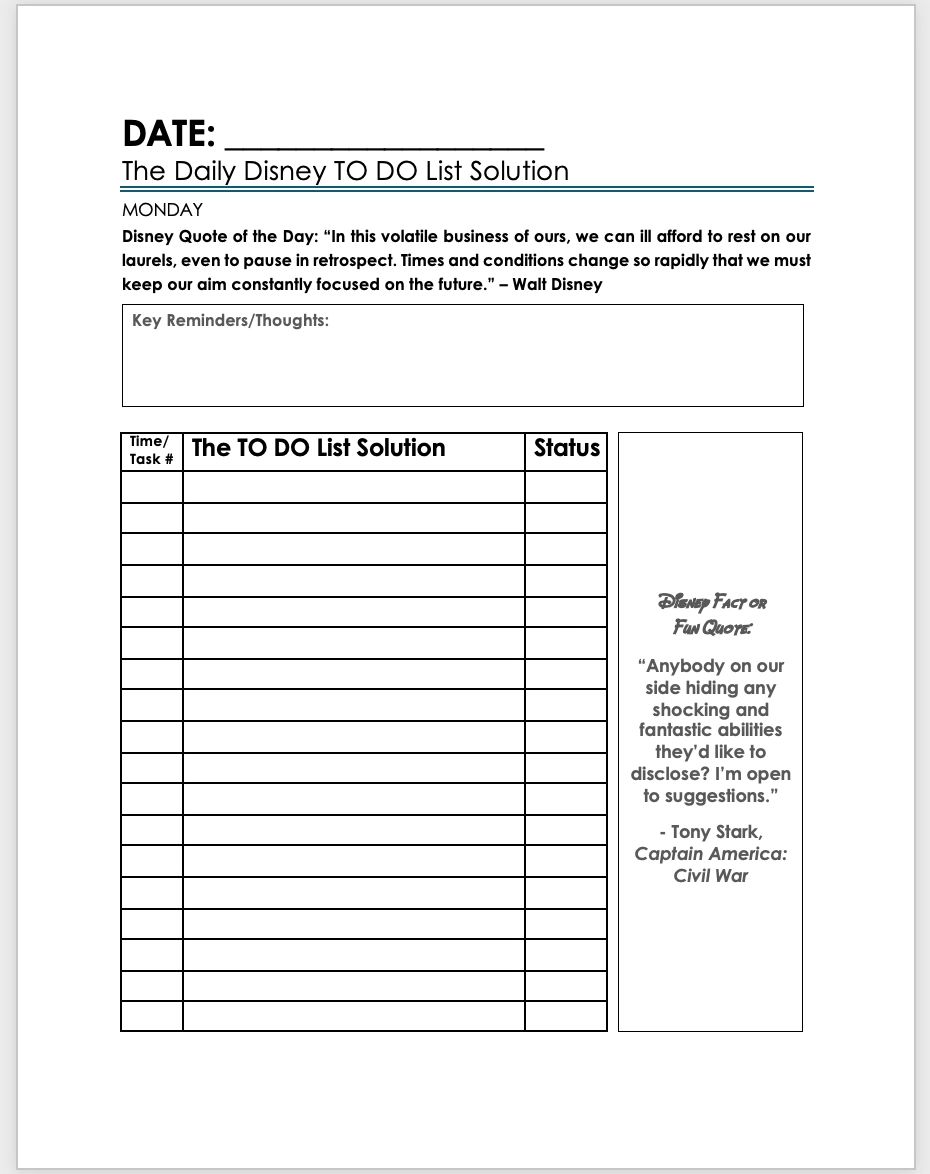 Ray Keating is the editor of DisneyBizJournal.com, hosts the Daily Dose of Disney with Ray Keating podcast, and is the author of the Pastor Stephen Grant novels, the Alliance of Saint Michael historical fiction series, The Weekly Economist books, and more.
(Shipping is free within the continental United States.)