Economy-Business-Career Trilogy: Free Trade Rocks!, Unleashing Small Business Through IP, and "Chuck vs. the Business World
Description
Get three of Ray Keating's books covering the economy, business and career.
Free Trade Rocks! 10 Points on International Trade Everyone Should Know
Tapping into his experiences as an economist, policy analyst, newspaper and online columnist, entrepreneur, and college professor, who taught MBA courses on international business and entrepreneurship, Ray Keating explores and explains in straightforward fashion 10 key points or areas that everyone - from entrepreneurs and executives to students and employees to politicians and taxpayers - needs to understand about how trade works and how free trade generates benefits for people throughout the nation, around the world, and across income levels.

Unleashing Small Business Through IP: The Role of Intellectual Property in Driving Entrepreneurship, Innovation and Investment
In today's global economy, the protection of intellectual property (IP) is especially critical for small businesses and entrepreneurs. No matter what industry or line of business - from local shops to manufacturers, Internet ventures to songwriters, fashion designers to specialty food makers - IP matters to the growth and competitiveness of the entrepreneurial sector. In this second edition of Unleashing Small Business Through IP, SBE Council chief economist Raymond J. Keating provides insights and hard data on the role of IP in our economy. This book reveals the heavy costs associated with IP theft, and IP's impact on innovation, entrepreneurship, investment and quality job creation. In our increasingly competitive yet interdependent global economy, the establishment and enforcement of IP rights is essential for all of its players - and especially small business.
"Chuck vs. the Business World: Business Tips on TV
This book finds career advice, and lessons on managing or owning a business in a fun, fascinating and unexpected place, that is, in the hit television show "Chuck." Keating shows that TV spies and nerds can provide insights and guidelines on managing workers, customer relations, leadership, technology, hiring and firing people, and balancing work and personal life.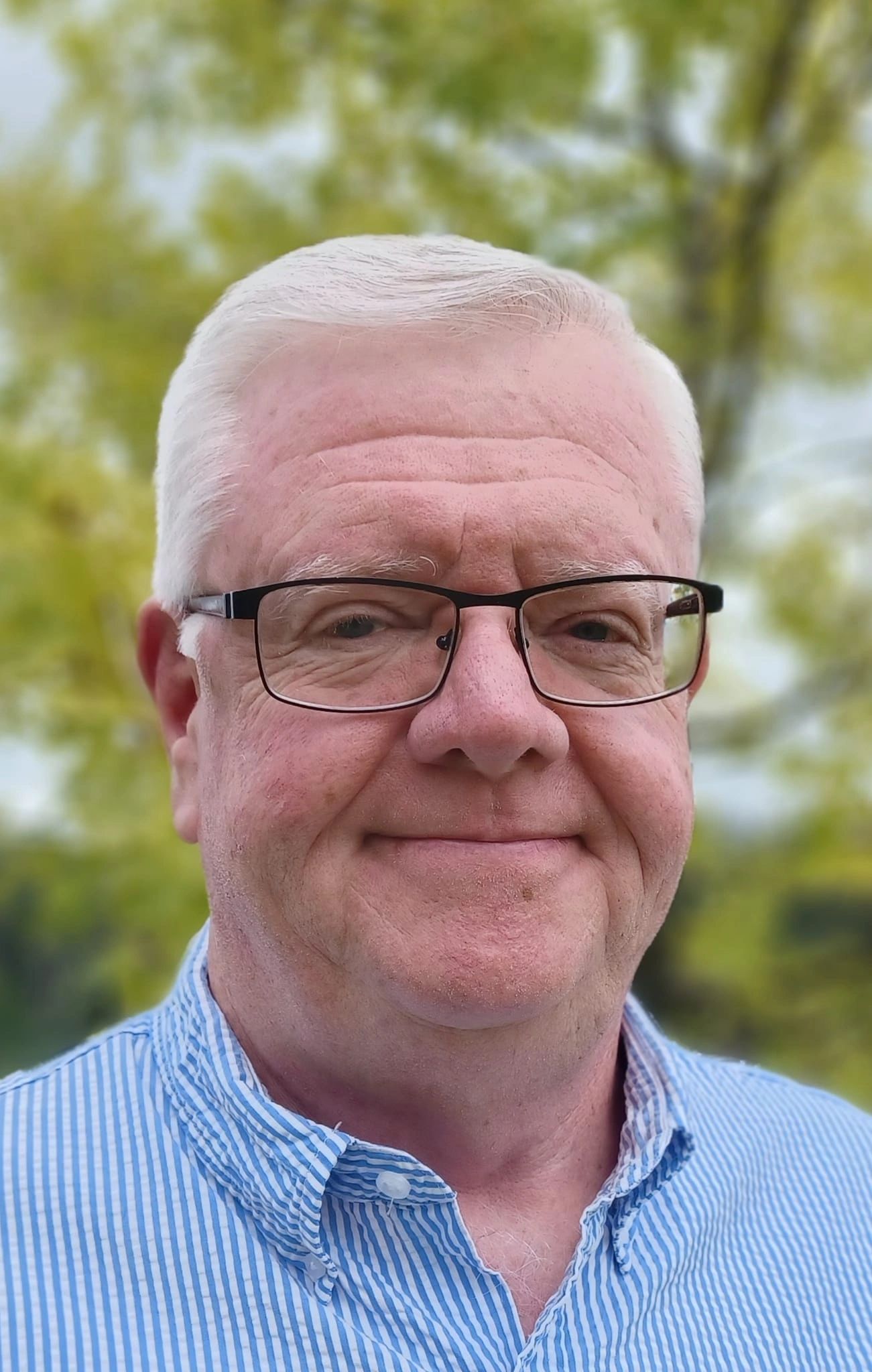 Ray Keating is a novelist, an economist, a nonfiction author, a podcaster, a columnist, and an entrepreneur. He is the author of the Pastor Stephen Grant novels, the Alliance of Saint Michael series, and assorted nonfiction books. For more information, go here.
(Free shipping is only available on orders in the continental United States.)