Pastor Stephen Grant Short Story Duo - HEROES AND VILLAINS and SHIFTING SANDS - Signed Copies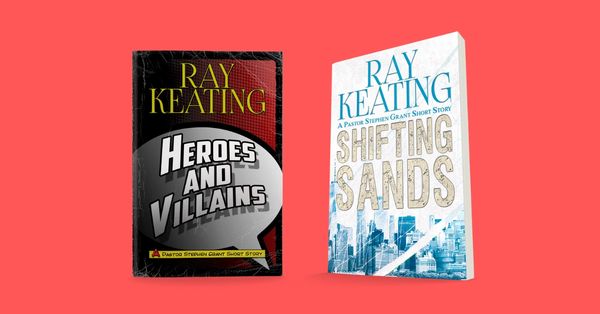 Description
Grab signed copies of the Pastor Stephen Grant short stories - HEROES AND VILLAINS and SHIFTING SANDS
Regarding HEROES AND VILLAINS...
As a onetime Navy SEAL, a former CIA operative and a pastor, many people call Stephen Grant a hero. At various times defending the Christian Church and the United States over the years, he has journeyed across the nation and around the world. But now Grant finds himself in an entirely unfamiliar setting – a comic book, science fiction and fantasy convention. But he still joins forces with a unique set of heroes in an attempt to foil a villainous plot against one of the all-time great comic book writers and artists.

As for SHIFTING SANDS... 
Beach volleyball is about fun, sun and sand. But when a big-time tournament arrives on a pier in New York City, danger and international intrigue are added to the mix. Stephen Grant, a former Navy SEAL, onetime CIA operative, and current pastor, is on the scene with his wife, friends and former CIA colleagues. While battles on the volleyball court play out, deadly struggles between good and evil are engaged on and off the sand.
Reviewers have praised each book. For example:
"In this short story, Keating's (Reagan Country, 2018, etc.) recurring cleric Stephen Grant steps up to help a popular comic-book creator targeted by armed assailants... When kidnappers eventually abduct someone, Stephen is quickly on their trail, and he has plenty of help--a convention's worth of superheroes. The series' protagonist remains a man of action even though the story isn't novel-length. This relatively short piece is lighter in tone than previous outings, due mainly to its concentration on the cheery setting. Keating respectfully portrays the con as a mostly enjoyable experience... Much of the comedy is appropriate to the setting, as when people assume that the pastors' clerical garments are costumes honoring the real-life comic-book series Preacher. An entertaining, immersive jaunt with a formidable protagonist."  - Kirkus Reviews on HEROES AND VILLAINS

"Stephen is a well-rounded protagonist who's skilled in combat but likewise vulnerable: He faces a bulky assailant who hardly acknowledges the pastor's stranglehold. There's an impressive mystery this time around, as readers may not easily discern the terrorists' ultimate motivation or who exactly 11 is. Resolutions come to light during the rousing final act, rife with explosives, bullets, and a few bodies. Another solid thriller with the always welcome and dexterous hero."  - Kirkus Reviews on SHIFTING SANDS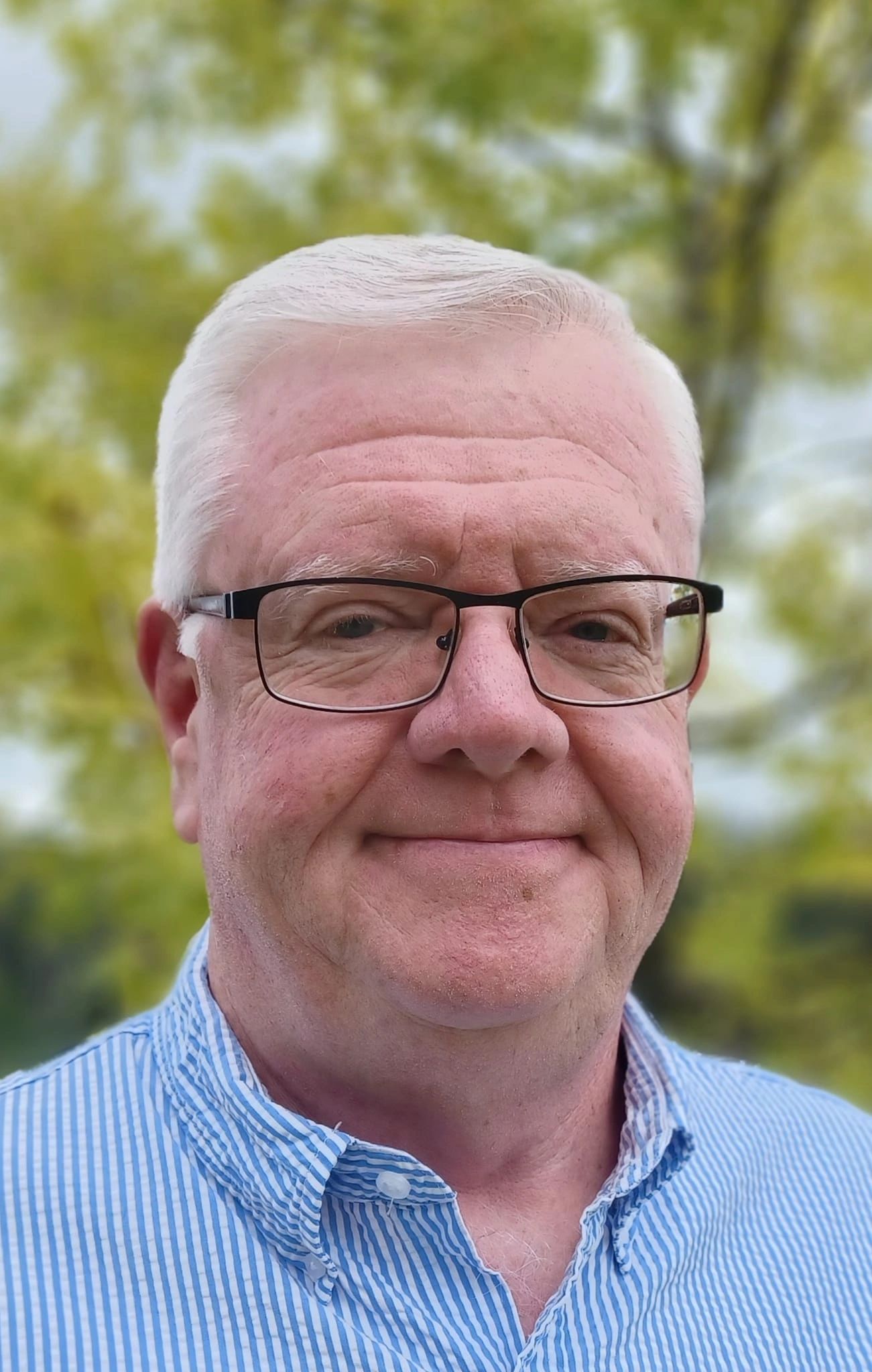 Ray Keating is a novelist, an economist, a nonfiction author, a podcaster, a columnist, and an entrepreneur. He is the author of the Pastor Stephen Grant novels, the Alliance of Saint Michael series, and assorted nonfiction books. For more information, go here.
(Free shipping only available in the continental United States.)