Lionhearts: A Pastor Stephen Grant Novel - Signed Copy
Description
LIONHEARTS: A PASTOR STEPHEN GRANT NOVEL - Signed by the Author
The host of KFUO radio's "BookTalk" says, "Ray Keating is a great novelist." 
In LIONHEARTS: A PASTOR STEPHEN GRANT NOVEL by Ray Keating, war has arrived on American soil, with Islamic terrorists using new tactics. Few are safe, including Christians, politicians, and the media. Pastor Stephen Grant taps into his past with the Navy SEALS and the CIA to help wage a war of flesh and blood, ideas, history, and beliefs. This is about defending both the U.S. and Christianity.
With action on the churches, home, media and political fronts, LIONHEARTS: A PASTOR STEPHEN GRANT NOVEL ranks as a breathtaking, edge-of-your-seat thriller. Tragedy, justice, faith, love, friendship, violence, death and loss, hatred, courage, commitment and patriotism are brought to life for the reader. As with his earlier novels, Keating also serves up fascinating characters and relationships, humor, and crisp dialogue. 
Among the reviews…
"In this seventh entry of a series, terrorists attacking Christians in the United States must contend with the proficient recurring protagonist armed with Scripture and a Glock… By now, fans of Keating's (Wine Into Water, 2016, etc.) thriller series will anticipate skillfully drawn characters. [Stephen] Grant, for one, is a considerate husband and unquestionably capable in action… The narrative's swift momentum is retained even during profound moments, like a scene in which terrorists debate their cause after murdering two men that's intercut with clergymen reciting biblical passages. Though sequences of Grant or [Paige] Caldwell and her team engaged in combat are exhilarating, the story's brimming with everyday heroes. One political figure, for example, is rescued by a neighbor whose courage is measured by the hefty Desert Eagle gun he brandishes. First-rate supporting characters complement the sprightly pastor, who remains impeccable in this thriller."  - Kirkus Reviews
"Keating builds on solid theological ground in all his novels and this is no exception. In this novel, a homegrown radical jihadist scheme that attacks soft US targets creates the scenario into which Grant and his cohorts enter to produce a highly charged mystery train for the reader to ride with anticipation to the outcome. Again, I recommend to prospective and veteran Pastor Grant novel readers, 'Ray Keating is a great novelist!' Thanks Ray and let's go for a least a dozen in the series."   - Rod Zwonitzer, retired host of KFUO radio's BookTalk
"With tense, sharp writing and a rapid pace to much of this novel, Keating doesn't leave much room to breathe. After the initial tone is set, it is difficult not to get excited and engaged by this unpredictable story. With tongue-in-cheek humor, heartfelt moments, a strong narrative voice, and enough action to keep any thriller reader satisfied, as well as current fans of the series, Lionhearts is a very exciting ride."  - Self-Publishing Review
"My heart skipped a beat. Twice. Once was early in the book when Christians were the targets of terrorists in attacks that are all-too possible. The second time in was in the middle of the novel, when the target was political. My shock was real. Stories like this from the 'not too-distant future' should help us all think about what is possible or even probable and how to defend against it. The characters in Lionhearts are people of action, whether ending a threat or helping people pick up the pieces of their lives and finding a new normal through good, faithful, and compassionate pastoral care... Keating's pacing is perfect. His brief chapters are of the length that encourages reading his novels in (almost) one sitting. I could tell myself, 'I can read another chapter' and then repeating myself chapter after chapter... I could imagine Lionhearts being a good show on Netflix or Amazon"  - Lutheran Book Review
"Keating's novels are akin to John Ford's Stock Company in that some of the same characters--ordained churchmen, parishioners, CIA and FBI agents, and private citizens--repeatedly appear in the series and accomplish feats of derring-do against evil. There are always several moral and Christological themes, both personal and communal, informing each tale, along with some historical and political tutorials... New in Lionhearts is that we learn something of Grant's past with the SEALs. We are also introduced to a new character in this book: the son of a former shipmate of Grant's who is now a fellow pastor. We expect to encounter this character again in a future book in the series, as we do a lady reporter whose professional engagements with the young and intellectual shepherd occasion shared danger and portend romance. This is a good read."   - Touchstone magazine
"I was having something of a binge-read, catching up on Stephen Grant novels, when this one hit me pretty hard. On one hand, it may be my new favorite. On the other, the amount of violence . . . it is a hard thing to read a book about homegrown terrorists attacking us where it might hurt most. I can still recommend reading it: just take a deep breath before plunging into it." - Mary J. Moerbe, "Meet, Write & Salutary" blogger, and author of Blessed: God's Gift of Love and Family Vocation
"I first wrote my comments after finishing the second book. That was enough to be able to write with some knowledge. But darn it all, even after my first draft of comments was online, I moved on to the third book. Then I was going to modify my words a bit but held off while I read the fourth. And then the fifth, sixth, and finally the seventh. When I finished that one, the last out at the time, I checked the copyright date to see when I might look for the eighth. It is pretty clear how much I liked this series. As spy books go, it has lots and lots of action. It has a whole lot more thinking than most genre books do. It definitely has more actual preaching (sermons) and prayers. Most importantly, it has a ton of humanity. My Grade: A-"  - SpyGuysandGals.com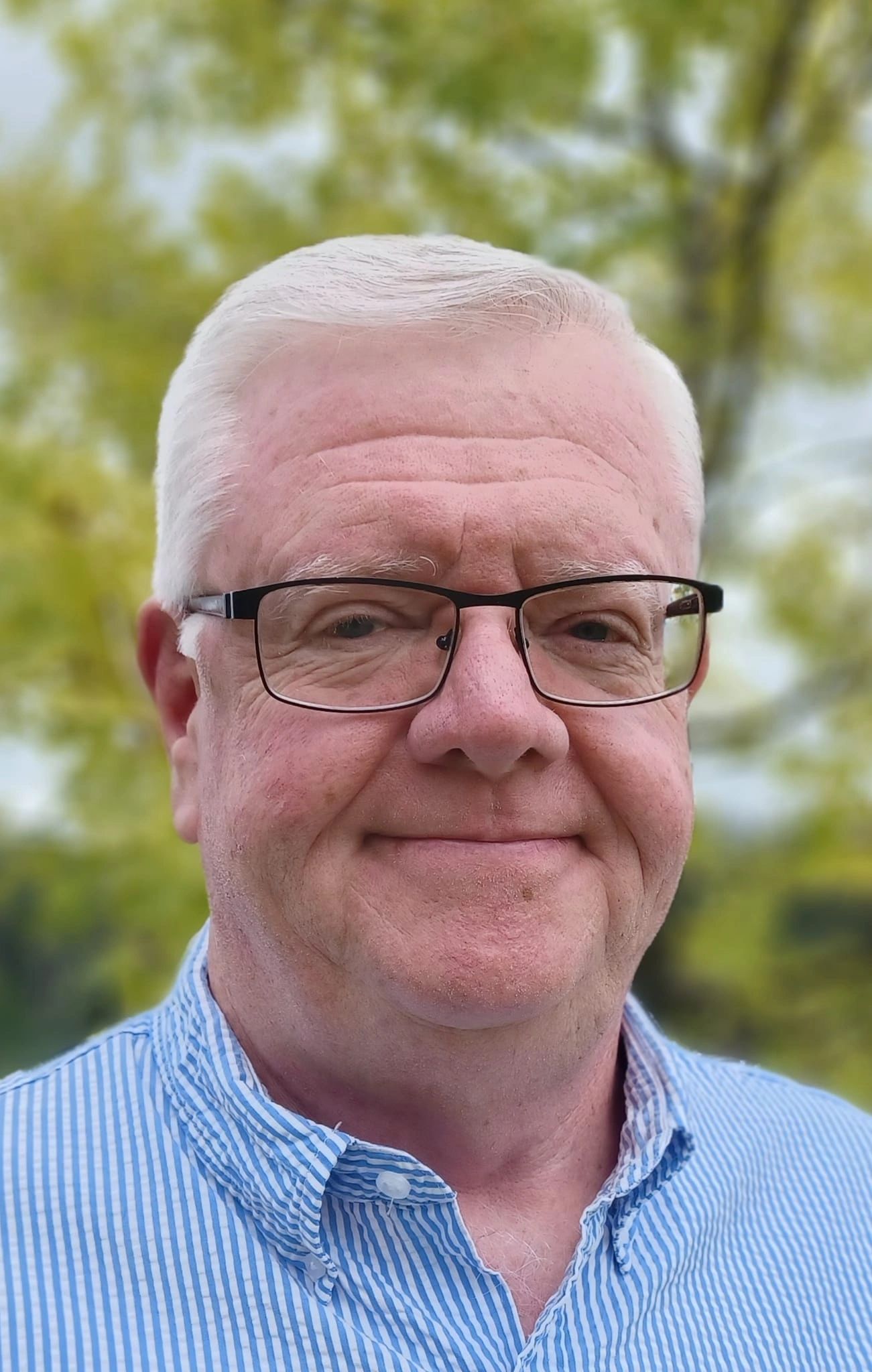 Ray Keating is a novelist, an economist, a nonfiction author, a podcaster, a columnist, and an entrepreneur. He is the author of the Pastor Stephen Grant novels, the Alliance of Saint Michael series, and assorted nonfiction books. For more information, go here.
(PLEASE NOTE: Free shipping only applies in the continental U.S.)