Latest Novels - "Persecution" and "Cathedral"
Pastor Stephen Grant Fellowship - Live Club Reader Level - Annual Subscription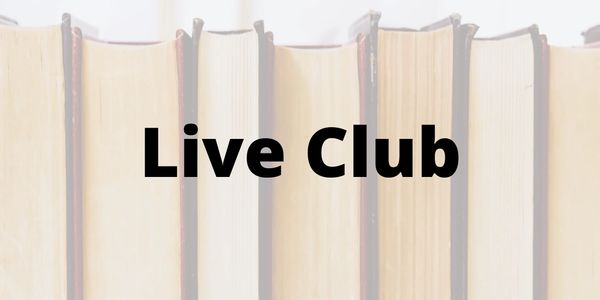 Description
LIVE CLUB READER LEVEL:
All the benefits from the Silver level, plus you'll be on of a monthly live ZOOM call with Ray Keating, author of the Pastor Stephen Grant thrillers and mysteries. Ray will talk a bit about the books – including what's coming – and/or writing in general, but the key is that you can get involved with the conversation with Ray and other readers. Ask questions, offer suggestions, and so on. It's fun and informative.