Pastor Stephen Grant Lutheran-Catholic Thriller Trilogy - Signed Copies of WARRIOR MONK, THE TRAITOR and VATICAN SHADOWS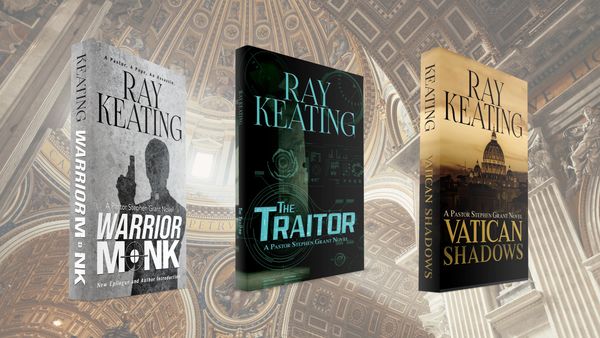 Description
Pastor Stephen Grant Lutheran-Catholic Thriller Trilogy - Signed Copies of WARRIOR MONK, THE TRAITOR and VATICAN SHADOWS
Three edge-of-your-seat thrillers that tie together over the years. Read all three thrillers that bring Pastor Stephen Grant, a Lutheran pastor, together with popes, monks and the Vatican.
VATICAN SHADOWS: More than 500 years ago, two men tried to bring about change in the Catholic Church. They suffered, with one burned at the stake. Could a modern-day pope transform these reformers from heretics to heroes in the eyes of the Catholic Church? Shadowy figures inside and outside The Vatican oppose Pope Paul VII's efforts, and stand willing to do anything to stop him. For help, the pope turns to Stephen Grant, a Lutheran pastor, former Navy SEAL and onetime CIA operative. 
THE TRAITOR: Stephen Grant – former Navy SEAL, onetime CIA operative and current pastor – looks forward to a time of prayer and reflection during a retreat at a monastery in Europe. But when he stumbles upon an infamous CIA traitor in a small village, Grant's plans change dramatically. While a debate rages over government secrets and the intelligence community, a deadly race for survival is underway. From a pro-democracy demonstration in Hong Kong to the CIA's headquarters in Langley to a monastery in France, the action and intrigue never let up.
WARRIOR MONK: Stephen Grant has been living a far different, relatively quiet life as a pastor. However, a shooting at his church, a historic papal proposal, and threats to the pope's life mean that Grant's former and current lives collide. Grant must tap the varied skills learned as a government agent, a theologian and a pastor not only to protect the pope, but also to find his way through a minefield of personal challenges.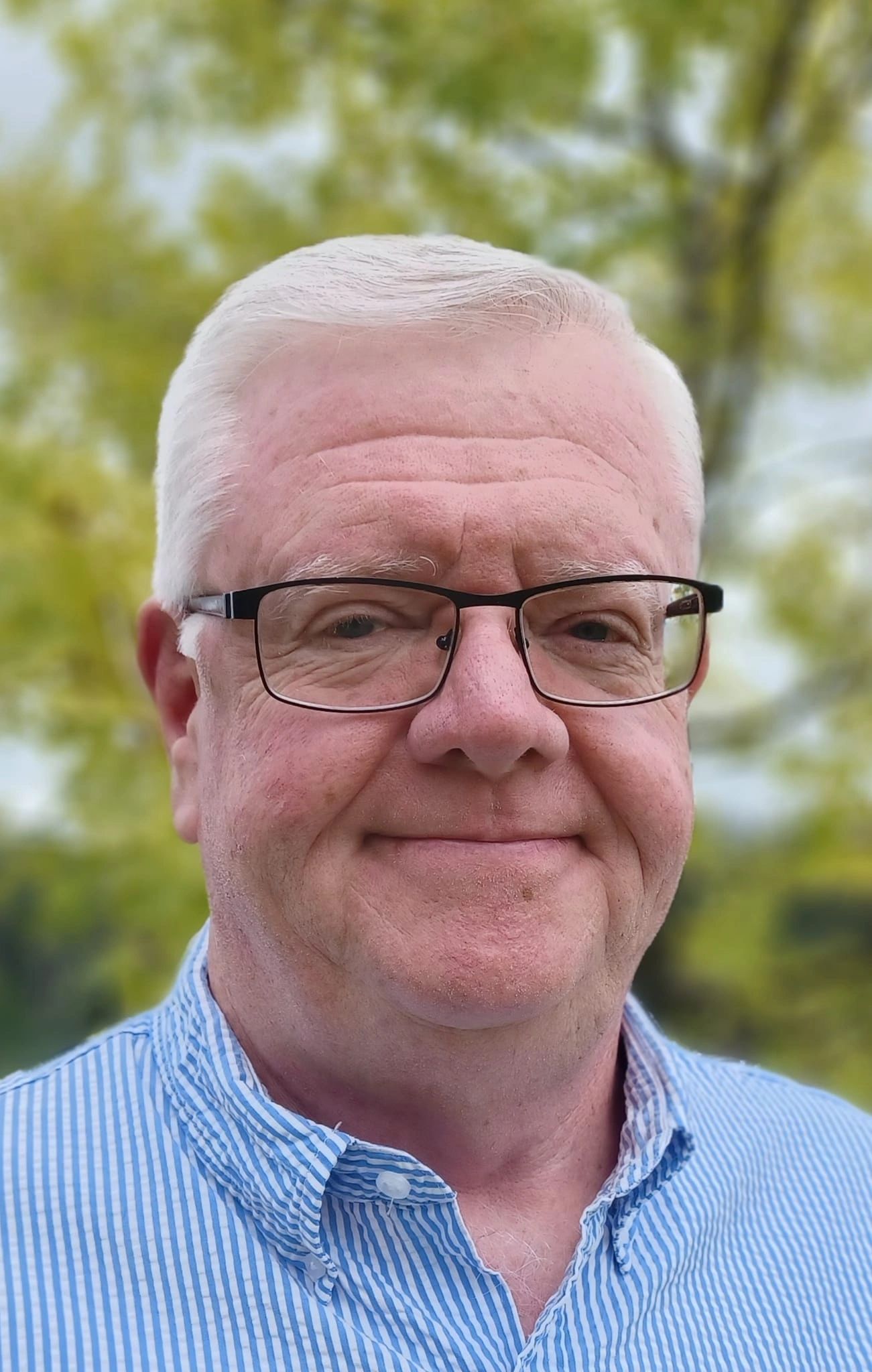 Ray Keating is a novelist, an economist, a nonfiction author, a podcaster, a columnist, and an entrepreneur. He is the author of the Pastor Stephen Grant novels, the Alliance of Saint Michael series, and assorted nonfiction books. For more information, go here.
(PLEASE NOTE: Free shipping only applies in the continental U.S.)