Go to Kickstarter.com for "7 Exclusive Novels"
The Lutheran Planner: The TO DO List Solution – Signed by Ray Keating
Description
The Lutheran Planner: The TO DO List Solution – Signed by Ray Keating
The Lutheran Planner: The TO DO List Solution combines a simple, powerful system for getting things done with encouragement, inspiration and consolation from our Christian faith.
We all need to get things done each day, while also planning our coming week, month and year. However, it's crucial to maintain the right perspective on such matters. The Lutheran Planner: The TO DO List Solution is a tool for each of us in this ongoing endeavor. And you don't have to be a Lutheran to use and enjoy it.
Get organized and set goals using Ray Keating's TO DO List Solution, while enjoying and reflecting upon quotes from Holy Scripture, the Church fathers and other Christian thinkers. In addition, since you fill in the dates, it's easy to get started in any month, and to use the planner during any year.
Special features…
• Spiral binding so that the planner lays flat for easy use.
• Since this is an undated planner, it allows you to fill in months and dates, and get started whenever you like, whether that's on January 1 or June 15, for example.
• Break down your TO DO List in three key ways. First, set the big goals for the year, and update that each month throughout the year. Second, make a one-page list for each week. Third, fill in a daily list that makes sure each day is organized.
What people are saying...
"I like getting things done. Ray Keating's planner will help you do just that. The annual, weekly, and daily planning pages will help you set goals, make plans (Deo volente; James 4:13-17), and track your progress. The format of the planner is generous, full letter sized, perfect for your desk, weighty enough for you to take seriously, and filled with interesting quotes that can motivate you to keep going or get back on track all year long. We're thrilled that The Lutheran Planner is spiral (lay flat technology!) again for 2023. In case you missed it in the author website details…, the planner is even more useful. Need a planner for a fiscal year? Starting on January 15 instead of January 1? This is the planner for you. It's undated. Like this format? Order two. Use one for 2023 and one for 2024. Or, gift one to your favorite Lutheran!"  - Lutheran Book Review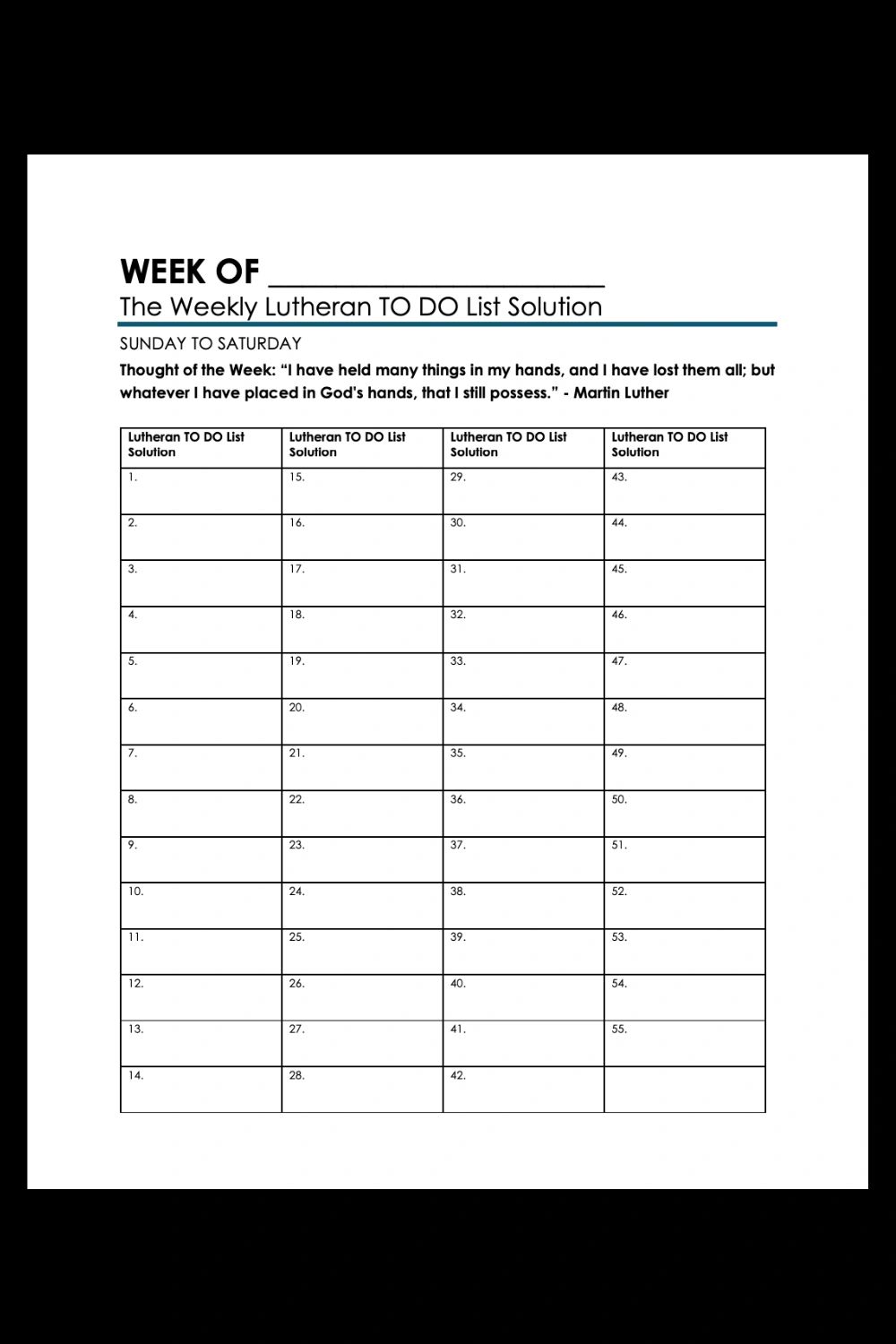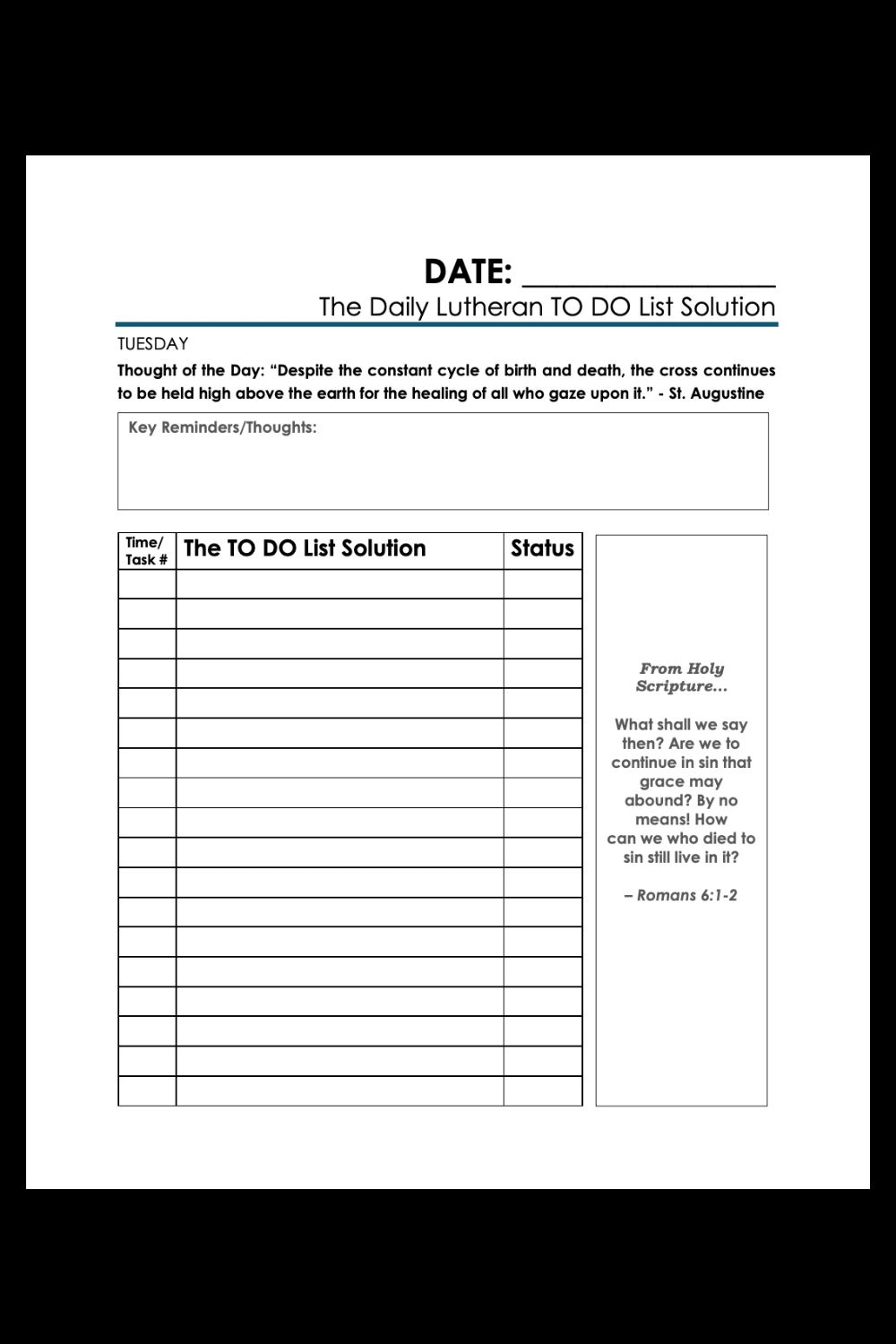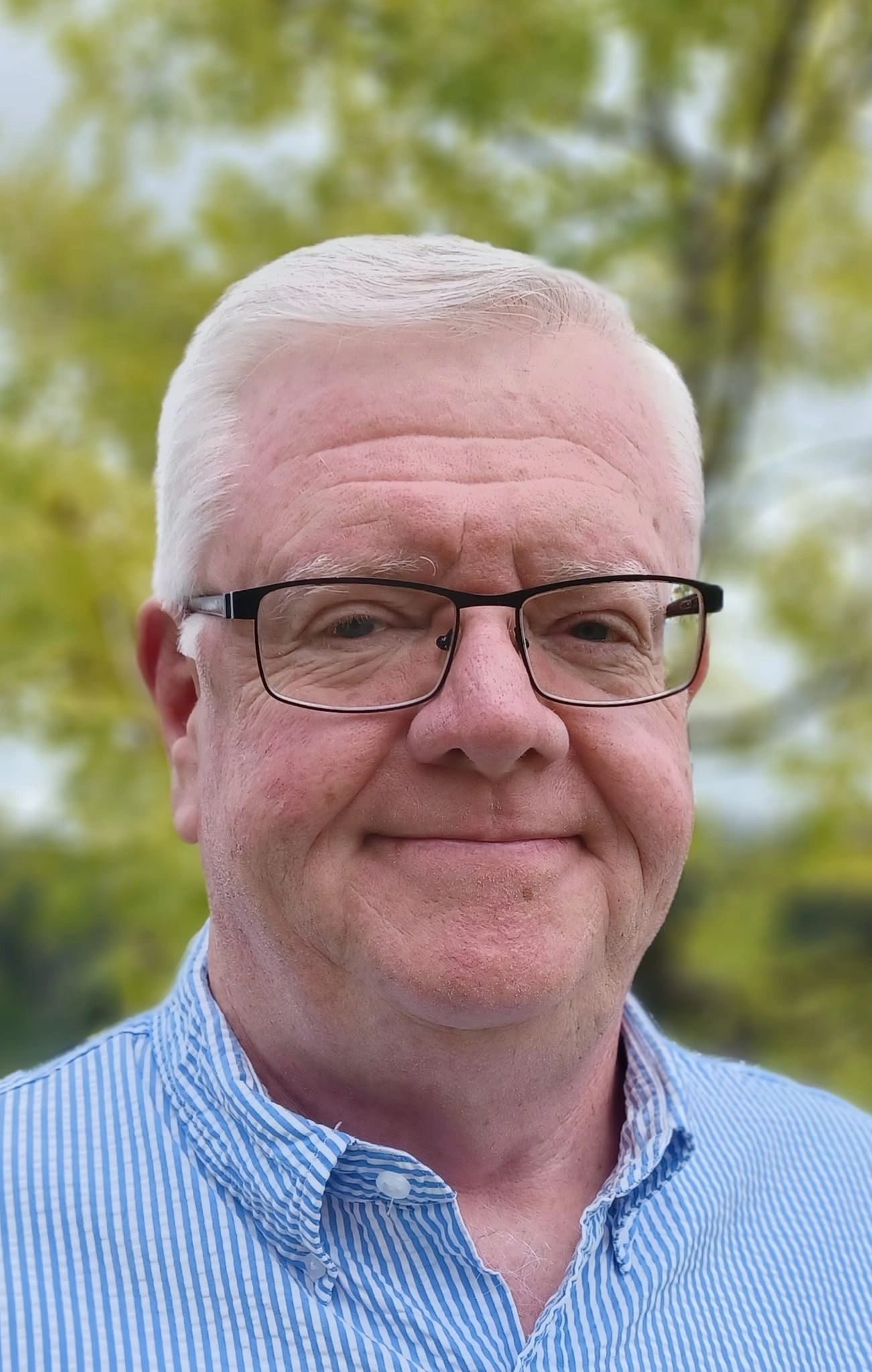 Ray Keating is a novelist, an economist, a nonfiction author, a podcaster, a columnist, and an entrepreneur. He is the author of the Pastor Stephen Grant novels, the Alliance of Saint Michael series, and assorted nonfiction books. For more information, go here.
(Free shipping within the continental United States.)