Murderer's Row: A Pastor Stephen Grant Novel - Signed Copy
Description
 MURDERER'S ROW was named "Book of the Year" by KFUO radio's "BookTalk," and it features baseball, terrorism, a string of grisly murders, sordid politics, and a Lutheran pastor who once was a Navy SEAL and CIA operative.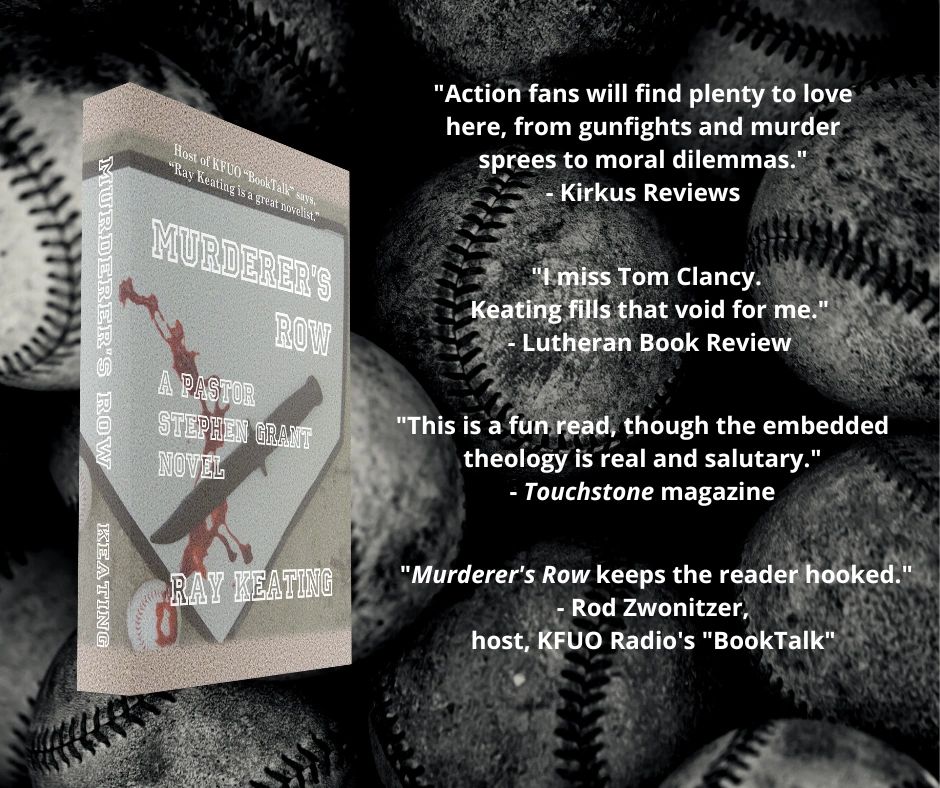 Murderer's Row has received high praise, including…
"The listeners have to understand that they're going to get some good theology, they're going to get some good mysteries, some very well done thriller writing... Murderer's Row keeps the reader hooked."  - Rod Zwonitzer, host of "BookTalk" on KFUO radio
"The author packs a lot into this frantically paced novel... a raft of action sequences and baseball games are thrown into the mix. The multiple villains and twists raise the stakes...  Action fans will find plenty to love here, from gunfights and murder sprees to moral dilemmas."  - Kirkus Reviews
"I miss Tom Clancy. Keating fills that void for me."   - Lutheran Book Review
"This is a fun read, though the embedded theology is real and salutary. There is death and life, adultery and commitment, friendship and betrayal, violence and victory over violence. Keating, an economist and experienced business writer, does extremely well in portraying the politicos and their machinations at all levels of government, as well as the machinations of the news media, of which he is a longtime member. He obviously knows his way around the bases and dugout, too, as does his hero, who becomes a baseball chaplain... One of the charming and welcome aspects of the Pastor Grant series is the mere Christianity that runs throughout. Grant's best friends are a Roman Catholic priest and the rector of an Anglican Church in North America parish. The three meet regularly for prayer and Scripture, golf, mutual chastisement, and socializing (sometimes a few beers). And their families are friends and more... Perhaps the best part of the book for the reviewer is that the clergy are good at helping people bring Christ into their vocations."      - Touchstone magazine 
"This novel is a fascinating read with a murder mystery, unique and exceptional characters, and wit... With multiple layers and a complex plot, the novel moves forward with a smooth and even pace."   - SeriousReading.com
"I really enjoyed the baseball references! The complexity of the plot was great. Structure and flow were great. This was just a super pleasing read!"  - Mary Moerbe, author of Blessed: God's Gift of Love and Family Vocation
"Mr. Keating knows how to tell an exciting story. And these books, like the James Bond novels, are ridiculously entertaining. As for larger themes, there is vocation, of course. I see these books as honoring the pastoral ministry. Because in real life, pastors are heroes engaged in saving the world."  - Gene Veith on the Pastor Stephen Grant series on his "Cranach: The Blog of Veith"    
"Many noteworthy critics have given rave reviews to books of the series and have applauded the efforts of author Ray Keating in coming up with such an exciting series and unique character. Ray Keating has also received praise from his fellow writers for his mind-blowing work in the series. The first book of the series has succeeded in making it to the top 10 self-published books of the year by the World magazine. Other novels also followed and achieved great success. The worldwide success of this series helped Ray Keating in establishing himself in the ranks of the noteworthy authors of the spy thriller/espionage genre."  - BookSeriesinOrder.com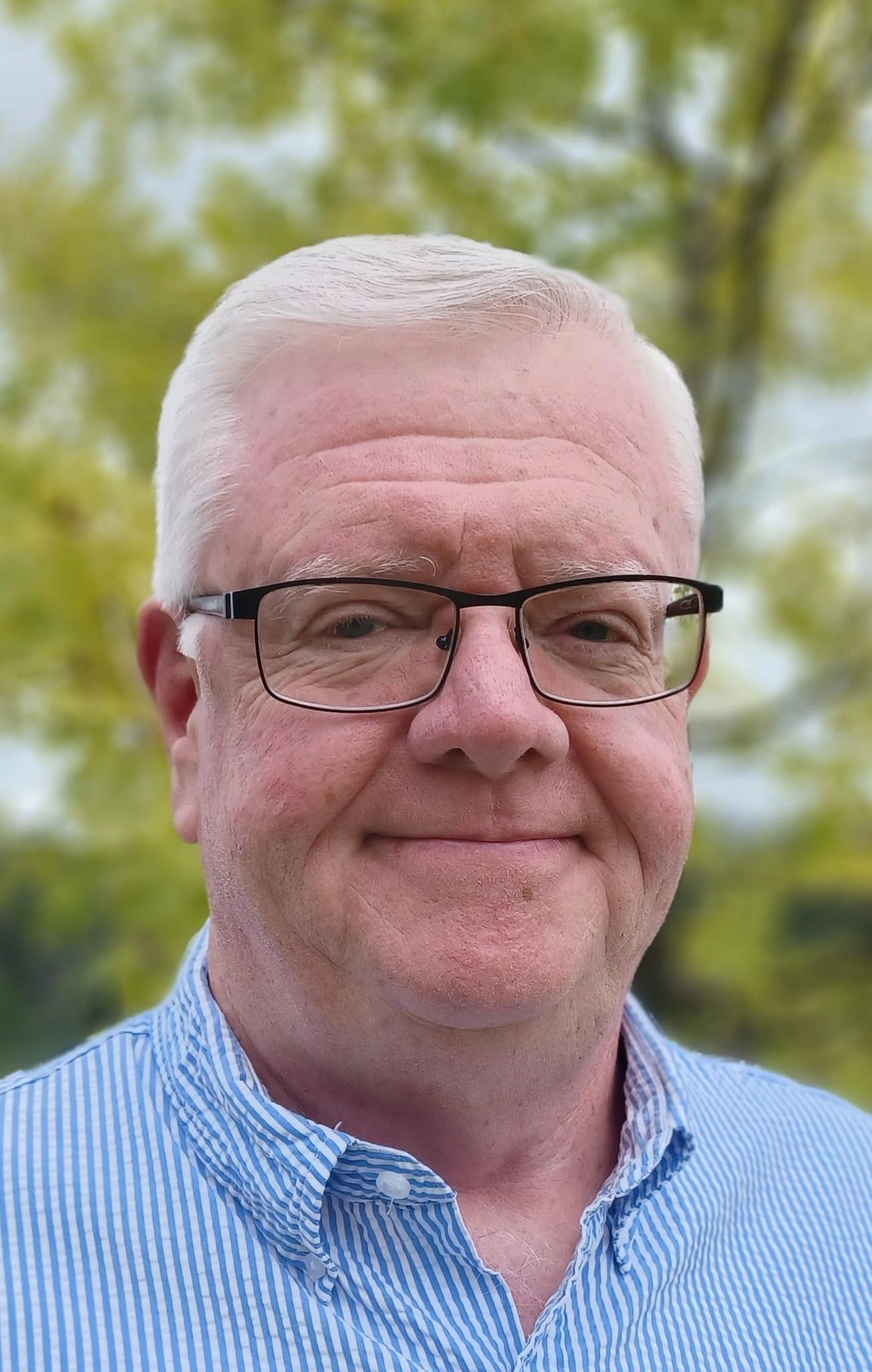 Ray Keating is a novelist, an economist, a nonfiction author, a podcaster, a columnist, and an entrepreneur. He is the author of the Pastor Stephen Grant novels, the Alliance of Saint Michael series, and assorted nonfiction books. For more information, go here.
(PLEASE NOTE: Free shipping only applies in the continental U.S.)