Past Lives: A Pastor Stephen Grant Short Story - Signed by Author
Description
Past Lives: A Pastor Stephen Grant Short Story - Signed by the Author
Torn from pages of his own journal, Pastor Stephen Grant tells about threats, murder and puzzling people from his past. It's a compelling mystery involving action, unexpected turns, lost innocence, and twisted revenge. 
This is the first Pastor Stephen Grant story told from Grant's own viewpoint, unfolding each day in the pages of his journal.
Kirkus Reviews calls Grant "an engaging and multifaceted character" and "a consistently entertaining hero."
"Ray Keating takes a new angle on his long-time hero in Past Lives. A mysterious enemy from the past comes back to haunt the warrior priest in this uniquely styled first-person story. As the clues mount, so does the body count, giving Grant yet another baffling and high-stakes case to unravel. This condensed mystery is enjoyably gripping, and marked by the author's characteristic style of suspense." - Self-Publishing Review
"Past Lives is a reminder that everyone has a past, including you and especially Stephen Grant... [and there's] a great payoff to an interesting journal-based short story...  In his Stephen Grant short stories, Keating shows a depth of understanding of the human condition, our need for honest self-evaluation and correction under God's law, and our need for Christ's gift of forgiveness. His pastoral protagonist gives and receives pastoral care. The character development of Grant and that of his family and friends avoids the "reset" trope of so much literature and television. The humanness of the novels and short stories is striking, memorable, engaging, and comforting. We grow along with Stephen. We look forward to future fiction titles by Ray Keating!"   - Lutheran Book Review
"Mr. Keating knows how to tell an exciting story. And these books, like the James Bond novels, are ridiculously entertaining. As for larger themes, there is vocation, of course. I see these books as honoring the pastoral ministry. Because in real life, pastors are heroes engaged in saving the world."  - Gene Veith on the Pastor Stephen Grant series on his "Cranach: The Blog of Veith"
"Many noteworthy critics have given rave reviews to books of the series and have applauded the efforts of author Ray Keating in coming up with such an exciting series and unique character. Ray Keating has also received praise from his fellow writers for his mind-blowing work in the series. The first book of the series has succeeded in making it to the top 10 self-published books of the year by the World magazine. Other novels also followed and achieved great success. The worldwide success of this series helped Ray Keating in establishing himself in the ranks of the noteworthy authors of the spy thriller/espionage genre."  - BookSeriesinOrder.com
"Great quick, enjoyable read. I didn't have a lot of time this weekend, so I especially appreciated the quick notes & fast pace of the journal-entry style storytelling. Best read in a single sitting on a weekend afternoon. It starts with a relaxed tone that grows more terse as tensions thicken. I appreciated the occasional reflections. Part of me actually really appreciated just how short each of the entries were! It was satisfying to turn pages so rapidly and there can be a temptation to write for the sake of writing. This story stuck to what was relevant to the characters & plot. Well done."  - Mary J. Moerbe, Meet, Right & Salutary blog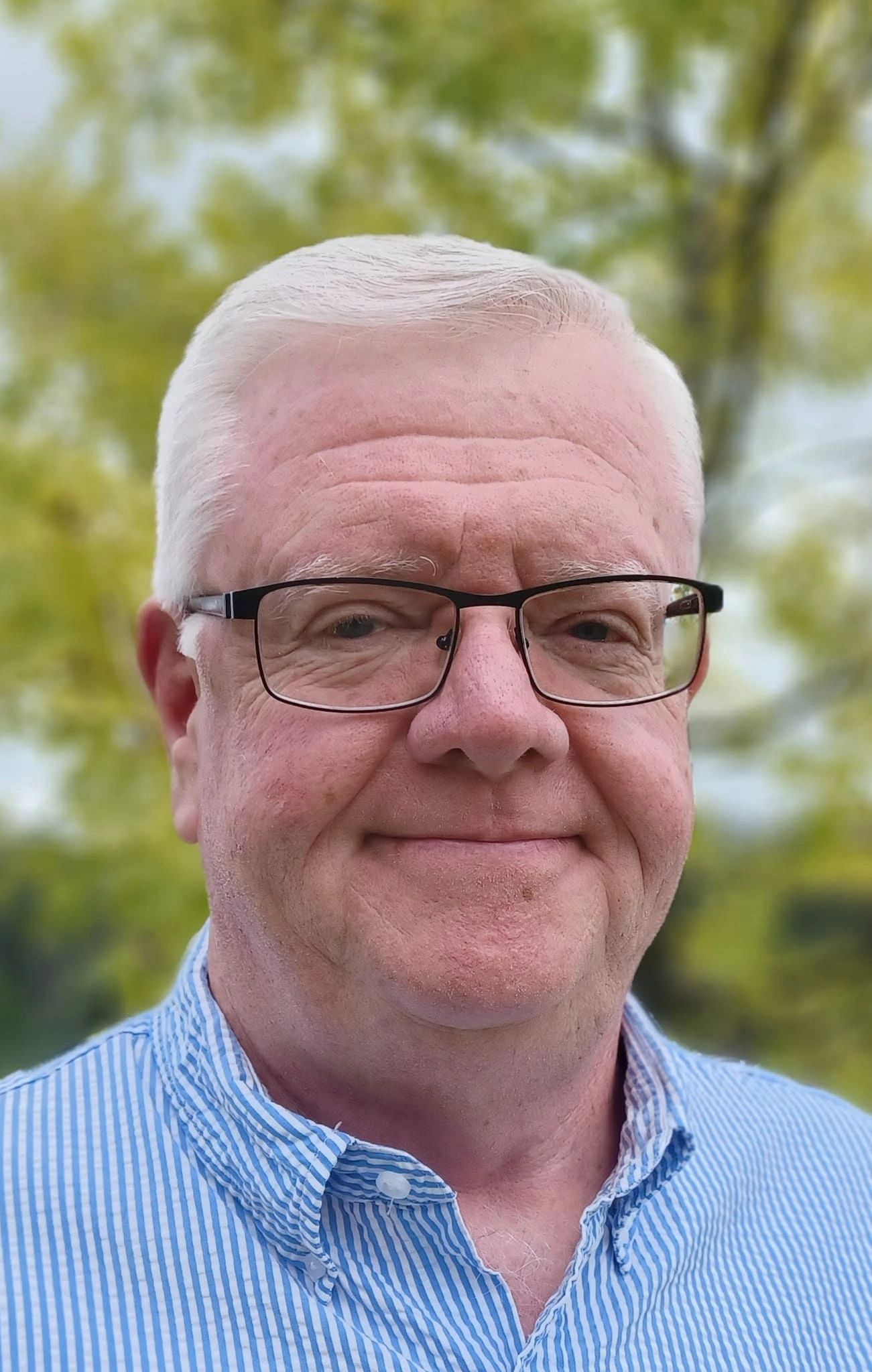 Ray Keating is a novelist, an economist, a nonfiction author, a podcaster, a columnist, and an entrepreneur. He is the author of the Pastor Stephen Grant novels, the Alliance of Saint Michael series, and assorted nonfiction books. For more information, go here.
(Free shipping only within the continental U.S.)