15% Off Summer Sale - Use 'summer15" Code
Dynamic Policy Duo: BEHIND ENEMY LINES and FREE TRADE ROCKS!
Description
Sale on Behind Enemy Lines: Conservative Communiques from Left-Wing New York and Free Trade Rocks! 10 Points on International Trade Everyone Should Know - Signed by Ray Keating
On Behind Enemy Lines...
Here's a wide-ranging collection of columns and essays from Ray Keating covering faith, economics, politics, history, trade, New York, foreign affairs, immigration, pop culture, business, sports, books, and more.
In these often confusing and contradictory times, Keating describes his brand of conservatism as traditional, American and Reagan-esque, firmly rooted in Judeo-Christian values, Western Civilization, the Declaration of Independence, the U.S. Constitution, and essential ideas and institutions such as the Christian Church, the intrinsic value of each individual, the role of the family, freedom and individual responsibility, limited government, and free enterprise and free markets.
On Free Trade Rocks!...
Tapping into his experiences as an economist, policy analyst, newspaper and online columnist, entrepreneur, and college professor, who taught MBA courses on international business and entrepreneurship, Ray Keating explores and explains in straightforward fashion 10 key points or areas that everyone – from entrepreneurs and executives to students and employees to politicians and taxpayers – needs to understand about how trade works and how free trade generates benefits for people throughout the nation, around the world, and across income levels.
Keating makes clear that nations don't trade. Instead, businesses and individuals trade, and free trade is simply about expanding the freedom to trade by reducing or eliminating governmental costs and restrictions.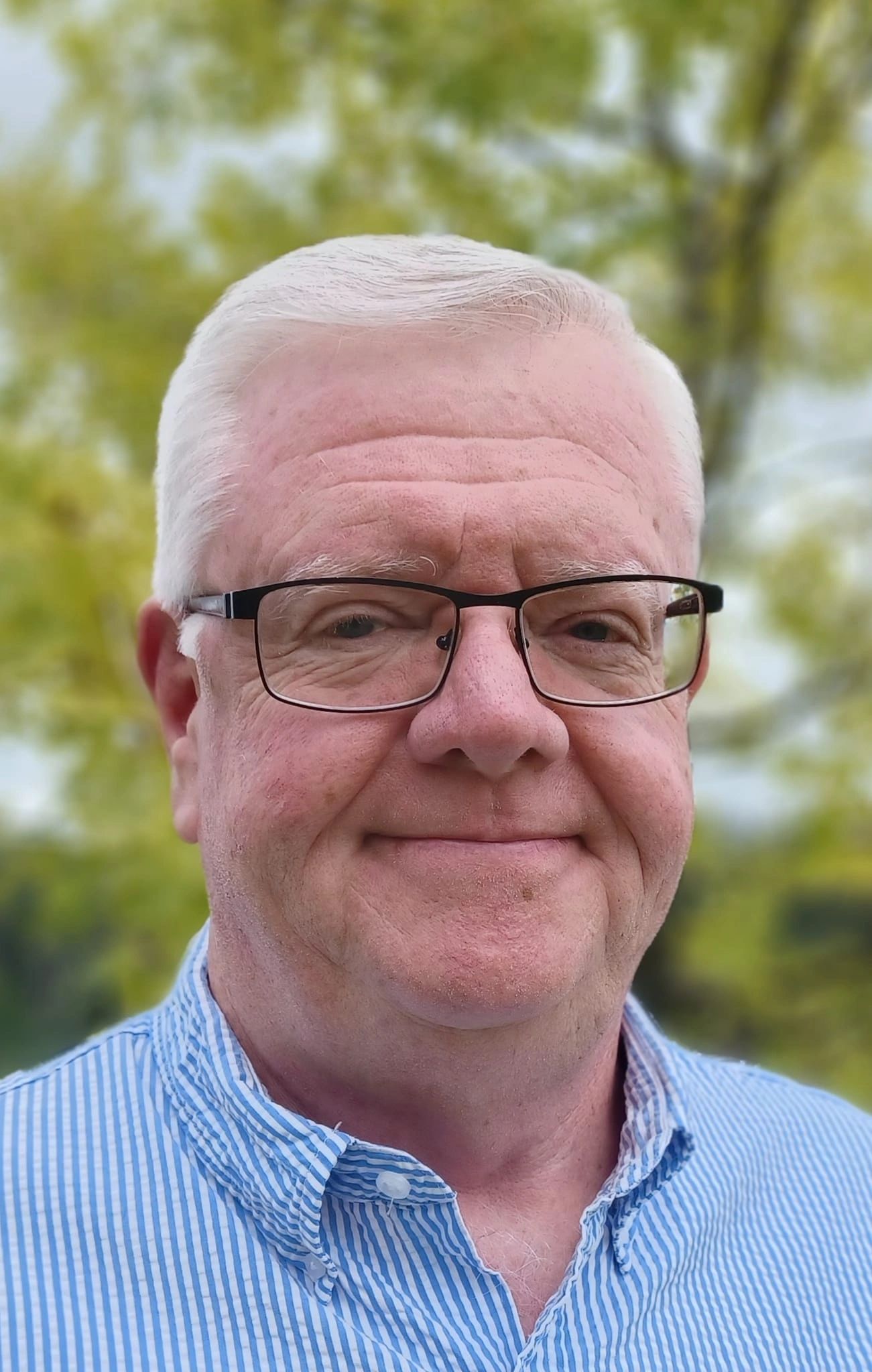 Ray Keating is a novelist, an economist, a nonfiction author, a podcaster, a columnist, and an entrepreneur. He is the author of the Pastor Stephen Grant novels, the Alliance of Saint Michael series, and assorted nonfiction books. For more information, go here.