Buy 6 Books, Get a Pastor Stephen Grant Towel FREE
Pastor Stephen Grant Fellowship - BOOK OF THE MONTH CLUB - Annual Subscription - And Get a FREE Summer Reading Beach Towel for Joining!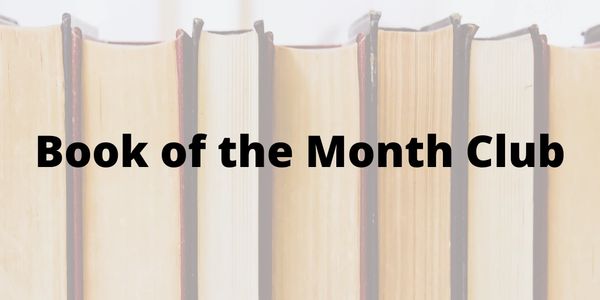 Description
NEW! This is the BEST VALUE. Check this out:
1) Receive a FREE book EVERY MONTH written and signed by Ray Keating. Included are Pastor Stephen Grant thrillers and mysteries (new books in the month of release), other fiction books, and Ray's nonfiction books. If you request, Ray will personalize his signing to a person of your choosing.
2) Two special gift boxes throughout the year with fun and exclusive Pastor Stephen Grant merchandise.
3) Your name included in a special "Thank You" section in forthcoming novels.
4) Receive a Pastor Stephen Grant Thrillers & Mysteries Summer Reading Beach Towel for FREE!
5) Access to the private Pastor Stephen Grant Fellowship Facebook page, which includes daily journal entries from Pastor Stephen Grant, insights from other characters, regular recipes from Grillin' with the Monks, periodic videos and Q&A's with Ray Keating, and more!