The Traitor: A Pastor Stephen Grant Novel - Signed Copy
Description
The Traitor: A Pastor Stephen Grant Novel.
Stephen Grant – former Navy SEAL, onetime CIA operative and current pastor – looks forward to a time of prayer and reflection during a retreat at a monastery in Europe. But when he stumbles upon an infamous CIA traitor in a small village, Grant's plans change dramatically. While a debate rages over government secrets and the intelligence community, a deadly race for survival is underway. 
From a pro-democracy demonstration in Hong Kong to the CIA's headquarters in Langley to a monastery in France, the action and intrigue never let up.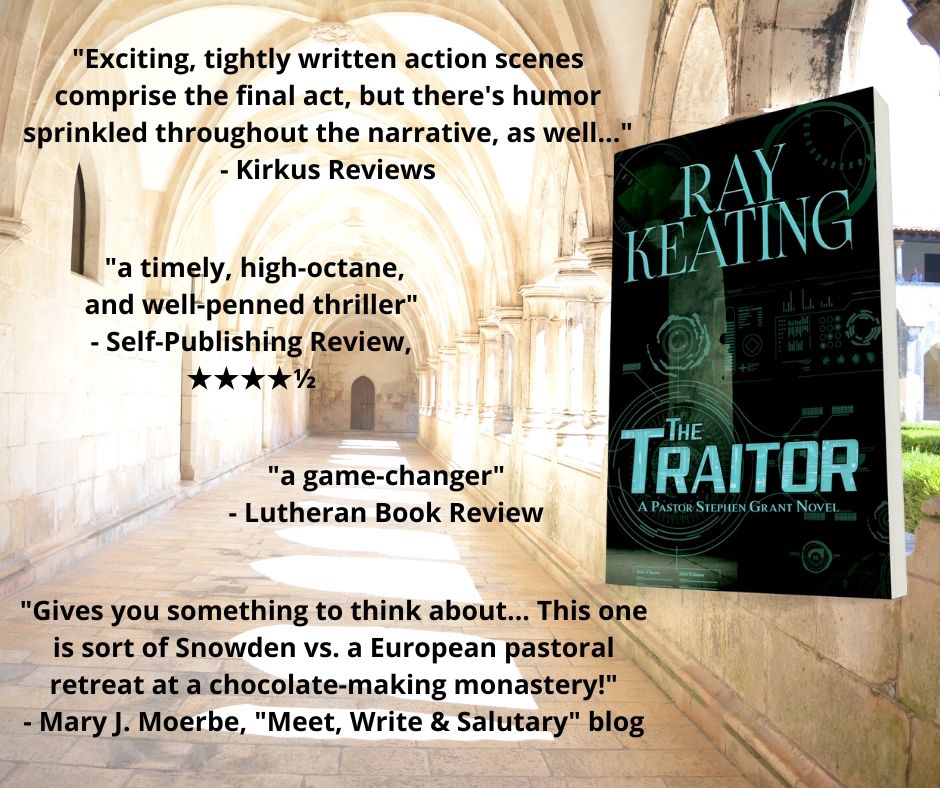 Ray Keating said, "I'm excited about this novel. It's jam-packed with action, and serves up fascinating places, unique characters, and some interesting discussions. I hope readers enjoy it!"
Reviews of The Traitor...
"Exciting, tightly written action scenes comprise the final act, but there's humor sprinkled throughout the narrative, as well... Keating's series is often grim, but this installment seems a bit darker than others, featuring a particularly violent death and a surprisingly bleak moment involving a series regular. A short but kinetic tale featuring a consistently entertaining hero."  - Kirkus Reviews
"Author Ray Keating delivers a timely, high-octane, and well-penned thriller with his latest novel, The Traitor. The inimitable Pastor Stephen Grant must unexpectedly navigate the shadowy waters of international espionage to keep his country safe and strong. With a gripping plot that feels torn from last week's headlines, Keating knows how to capture his readers immediately and never let go. Pastor Grant continues to surprise as a character and the dialogue hums with authenticity, making the newest Pastor Stephen Grant Novel another hit in this ever-growing series." - Self-Publishing Review, ★★★★½ 

"Many noteworthy critics have given rave reviews to books of the series and have applauded the efforts of author Ray Keating in coming up with such an exciting series and unique character. Ray Keating has also received praise from his fellow writers for his mind-blowing work in the series. The first book of the series has succeeded in making it to the top 10 self-published books of the year by the World magazine. Other novels also followed and achieved great success. The worldwide success of this series helped Ray Keating in establishing himself in the ranks of the noteworthy authors of the spy thriller/espionage genre."  - BookSeriesinOrder.com
"The Traitor is a game-changer for the Warrior Monk series starring Pastor Stephen Grant. It is in many ways a return to the worldbuilding Ray Keating did with Warrior Monk, and is an excellent jumping on point for new readers. (Read the Second Edition of Warrior Monk first!)"  - Lutheran Book Review
"Mr. Keating knows how to tell an exciting story. And these books, like the James Bond novels, are ridiculously entertaining. As for larger themes, there is vocation, of course. I see these books as honoring the pastoral ministry. Because in real life, pastors are heroes engaged in saving the world."  - Gene Veith on the Pastor Stephen Grant series on his "Cranach: The Blog of Veith"
"Yet another hop, skip, and jump into the exciting life of Pastor Stephen Grant, former CIA agent, now Lutheran pastor who happens to be in all the right places at all the right times! This was an enjoyable read... Still, timely. Gives you something to think about... This one is sort of Snowden vs. a European pastoral retreat at a chocolate-making monastery! So it'll be sure to have you googling 'chocolate' and 'monastery' in no time."  - Mary J. Moerbe, Meet, Write & Salutary blog and author of Ecclesial Poetry: Volume 1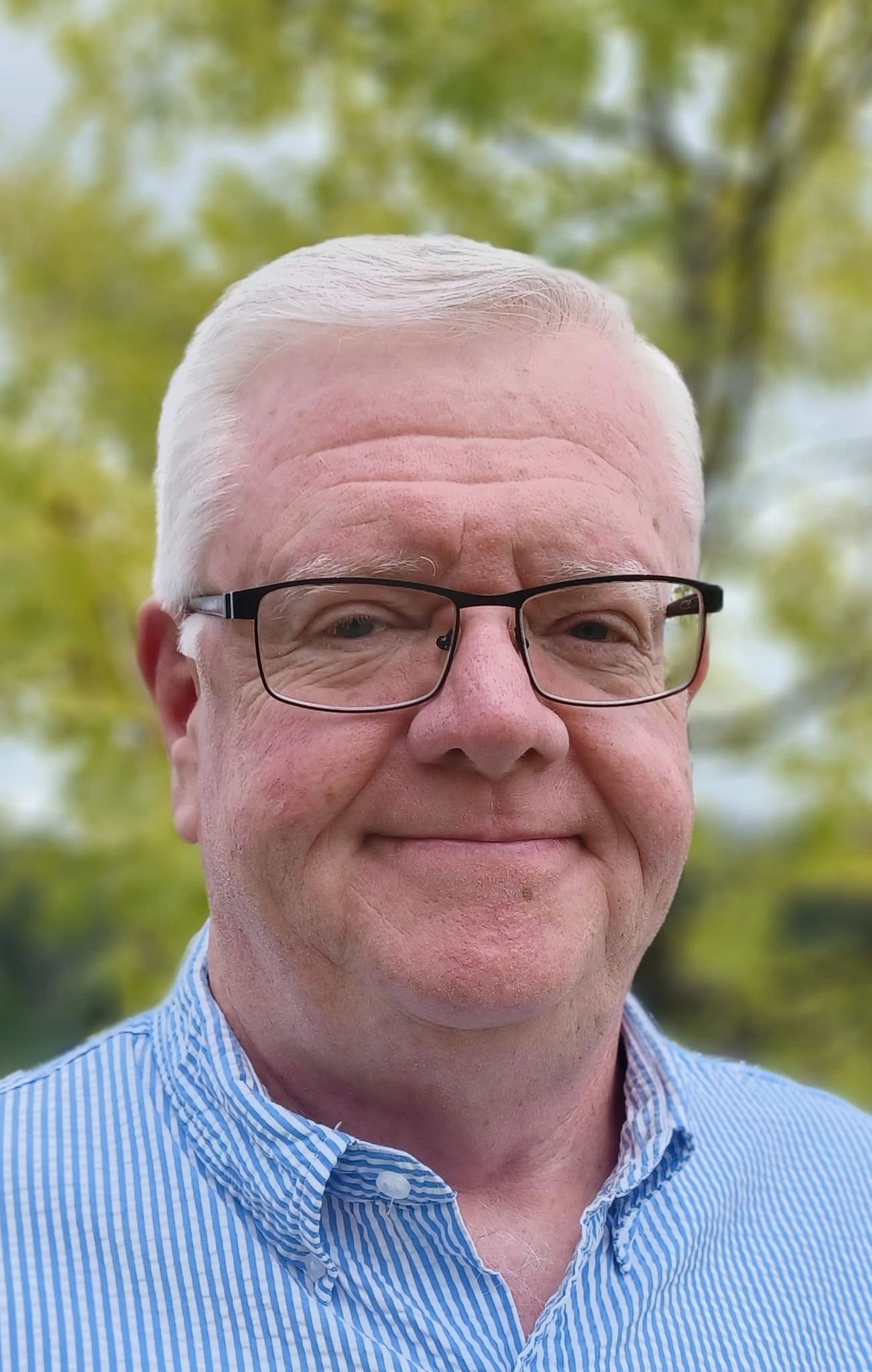 Ray Keating is a novelist, an economist, a nonfiction author, a podcaster, a columnist, and an entrepreneur. He is the author of the Pastor Stephen Grant novels, the Alliance of Saint Michael series, and assorted nonfiction books. For more information, go here.
(PLEASE NOTE: Free shipping only applies in the continental U.S.)