"Persecution" is Coming! Are You Caught Up?
Pastor Stephen Grant Fellowship - Ultimate Reader Level - Annual Subscription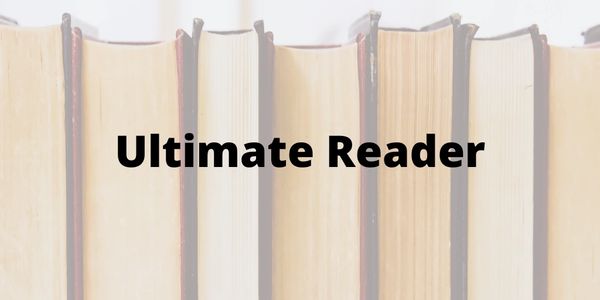 Description
ULTIMATE LEVEL READER: 
All the benefits from the Book of the Month and above Gold Reader level, plus your name or the name of someone you choose (in addition to the one named under the Gold level!) to be used for a major recurring character in upcoming novels.