Vatican Shadows: A Pastor Stephen Grant Novel - Signed by the Author
Description
Vatican Shadows: A Pastor Stephen Grant Novel – Signed by the Author
More than 500 years ago, two men tried to bring about change in the Catholic Church. They suffered, with one burned at the stake. Could a modern-day pope transform these reformers from heretics to heroes in the eyes of the Catholic Church? Shadowy figures inside and outside The Vatican oppose Pope Paul VII's efforts, and stand willing to do anything to stop him. For help, the pope turns to Stephen Grant, a Lutheran pastor, former Navy SEAL and onetime CIA operative. 
Reviews of Vatican Shadows...
"The best of 13 in the series in this reviewer's opinion. I say that because I've very much enjoyed each novel in the series. Each exhibits Keating's writing, creative gifts, e.g., great plot and development, well-developed characters, well-researched subject matter, and right on theology. However, in my mind what is added to Vatican Shadows is a hyper upgrade of theology, i.e. Hus and Luther, as well as Pierre Le Gros' sculpture involving them, 'The Triumph of Faith over Heresy.' In fact, this sets the plot at a high level for me as well. This is a carryover from #12 novel, The Traitor, which left me wanting to get my hands and eyes on this work involving the Vatican and Pope. It certainly did not disappoint but left me desiring #14! Buy it, share it, gift it."  - Pastor Rod Zwonitzer, retired host of KFUO radio's "BookTalk"
"The thirteenth in this series not only jumps off from the last book, The Traitor, but it also picks up from themes and ideas from the first novel of them all, Warrior Monk! It's action-packed and full of Luther-embracing, ecumenical optimism. One new character in particular added insight and sort of a reversed situation of Stephen Grant. I liked that. Yes, there are a few steamy scenes. Yes, there's some language. Violence? Yep. But there is also a persistent drive to work toward the healing and restoration between Christian denominations. Hus, Luther, and an amazingly Luther-friendly pope play important parts to this story, and serious developments will obviously affect novels to come. Another fun read in what I might call the genre of ecclesiastical political thriller."  - Mary J. Moerbe, author of Ecclesiastical Poetry - Volume I: Introduction and "Meet, Write & Salutary" blog
"Readers are rewarded with a good plot, character development, fascinating theological and moral conundrums, and more than one payoff when the subplots are resolved… Reading book review copies of Pastor Stephen Grant novels never feels like homework. It's a reward for me as a book reviewer. It's amazing how theological tension, detailed action scenes, and personal riddles can be so relaxing to read!"  - Lutheran Book Review
"A riveting entry in a multivolume series that continues to deliver strong characters and suspense."  - Kirkus Reviews
"The historical aspects of this book are riveting. Keating remains a diligent researcher and a consummate storyteller. As this emotionally charged plot comes to its peak, readers get a taste for the author's best quality - bringing the disparate threads of multiple plot lines together for a dramatic and satisfying close. This is pulp fiction at its best, with larger-than-life characters, perpetually rising stakes and a God-fearing hero at the heart of the unpredictable action, making Vatican Shadows a thrilling addition to the series."  - Self-Publishing Review, ★★★★   

On the Pastor Stephen Grant thrillers and mysteries by Ray Keating…
"…exhilarating… " – Kirkus Reviews
"I miss Tom Clancy. Keating fills that void for me." – Lutheran Book Review
"What Ian Fleming's 007 series has probably done for ex-MI-6 agents and Tom Clancy has done for retired CIA officers, Mr. Keating has done for the minority of former CIA agents who have served their country by working in the intelligence community, but now wish to serve God." – The Washington Times
"Here is a fun adventure romp…  Stephen Grant is an ex-CIA agent with notches on his pistol who, with a little bit of angst, turns his back on his secret life and becomes, get this, a pastor of the Lutheran Church-Missouri Synod. We first meet Grant as he dispatches an opposing agent within the nave of a French Catholic church (because for discreet meetings between rival spies, the empty churches of Europe are ideal)." – FirstThings.com
"This is a fun read, though the embedded theology is real and salutary." – Touchstone magazine
"Pastor Grant continues to be one of the most entertaining heroes in the political thrillers and suspense genre." – Self-Publishing Review
"Ray Keating is a great novelist." - Pastor Rod Zwonitzer, host of KFUO radio's BookTalk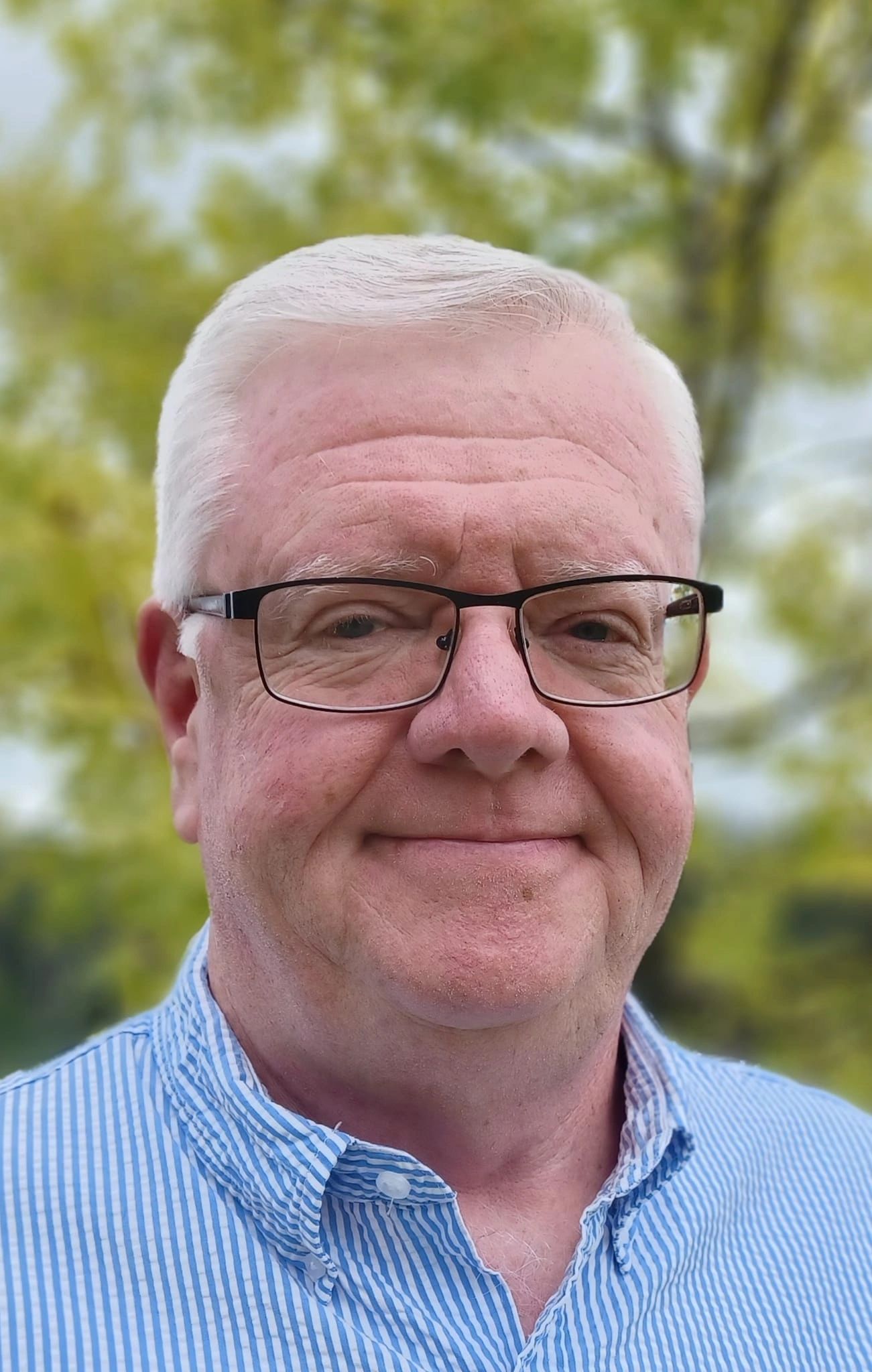 Ray Keating is a novelist, an economist, a nonfiction author, a podcaster, a columnist, and an entrepreneur. He is the author of the Pastor Stephen Grant novels, the Alliance of Saint Michael series, and assorted nonfiction books. For more information, go here.
(Free shipping only within the continental U.S.)