Warrior Monk and Root of All Evil? - New Second Editions - Signed Copies
Description
Sale on Second Editions of WARRIOR MONK and ROOT OF ALL EVIL? - Signed by the Author
ROOT OF ALL EVIL? A PASTOR STEPHEN GRANT NOVEL – Second Edition with New Author Introduction – Publication Date: February 14, 2020
Do God, politics and money mix? In ROOT OF ALL EVIL? A PASTOR STEPHEN GRANT NOVEL by Ray Keating, the combination can turn out quite deadly. Keating introduced readers to Stephen Grant, a former CIA operative and current parish pastor, in the fun and highly praised WARRIOR MONK. Grant returns in ROOT OF ALL EVIL? – a breathtaking thriller involving drug traffickers, politicians, the CIA and FBI, a shadowy foreign regime, the Church, and money. Charity, envy and greed are on display, with the action running high. 
In this second edition of ROOT OF ALL EVIL? A PASTOR STEPHEN GRANT NOVEL, Ray Keating has written an author introduction focused on some of the challenges of penning a political thriller, including maintaining an edge-of-your-seat feel while not annoying the reader with the petty real world of politics. Keating also talks about how some key characters fit into ROOT OF ALL EVIL?, as well as how his own experiences fed into the story.
As for WARRIOR MONK...
Stephen Grant, pastor at St. Mary's Lutheran Church on Long Island, former Navy SEAL and onetime CIA operative, came on the thriller/mystery scene in WARRIOR MONK. This book by award-winning novelist Ray Keating has received accolades from reviewers and readers, and now the second edition has arrived with a new Author Introduction and Epilogue.
In WARRIOR MONK, Grant has been living a far different, relatively quiet life as a pastor. However, a shooting at his church, a historic papal proposal, and threats to the pope's life mean that Grant's former and current lives collide. Grant must tap the varied skills learned as a government agent, a theologian and a pastor not only to protect the pope, but also to find his way through a minefield of personal challenges.
In the new Introduction, Keating answers an assortment of questions about the book and writing, while the new Epilogue provides a glimpse at an upcoming Pastor Stephen Grant novel.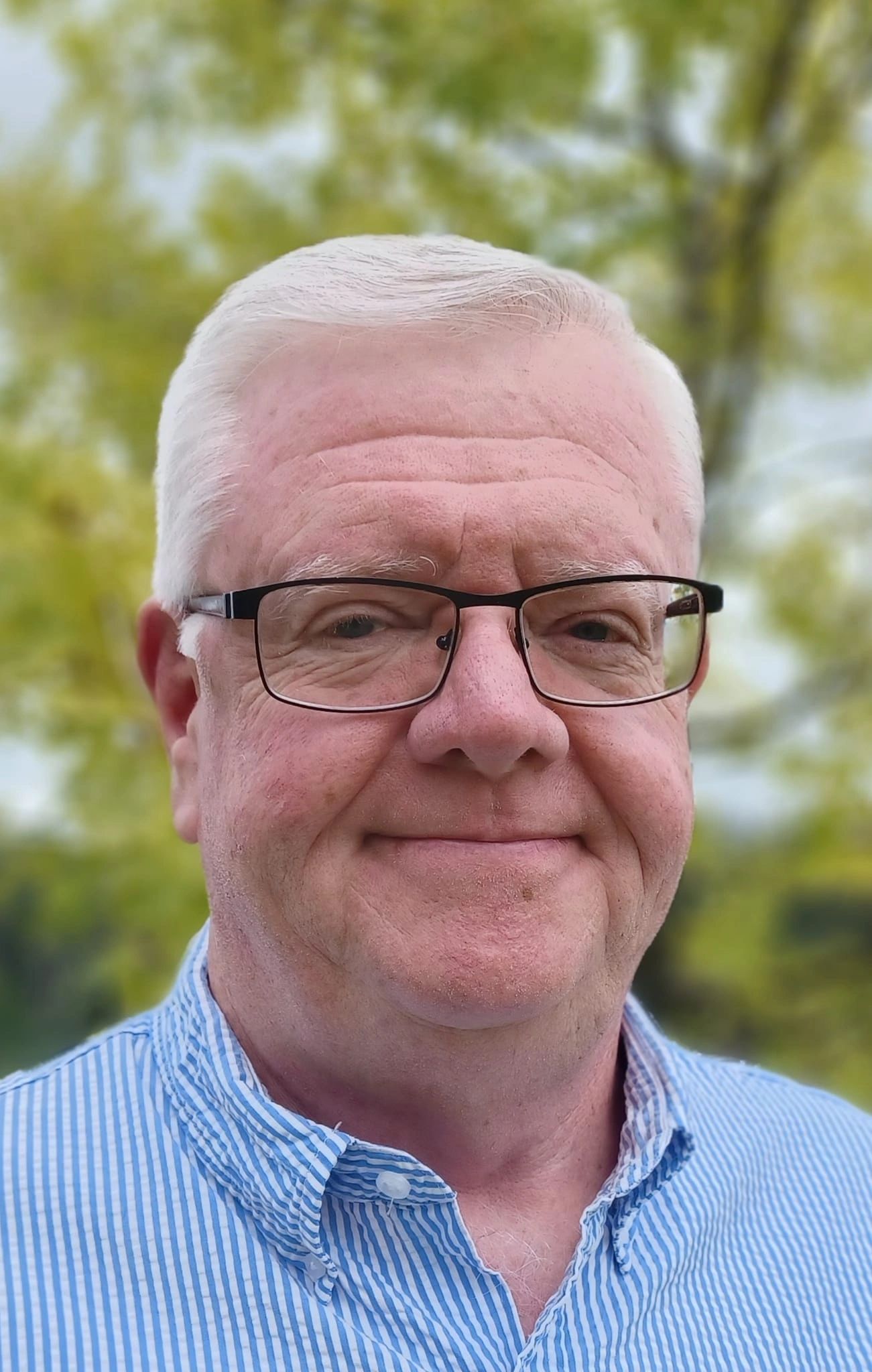 Ray Keating is a novelist, an economist, a nonfiction author, a podcaster, a columnist, and an entrepreneur. He is the author of the Pastor Stephen Grant novels, the Alliance of Saint Michael series, and assorted nonfiction books. For more information, go here.
(PLEASE NOTE: Free shipping only applies with the continental United States.)