Introductions to Economics - THE WEEKLY ECONOMIST and FREE TRADE ROCKS!
Description
Introductions to Economics. Buy Ray Keating's New Book - The Weekly Economist: 52 Quick Reads to Help You Think Like an Economist - and Free Trade Rocks! 10 Points on international Trade Everyone Should Know
All books signed by Ray Keating!
The Weekly Economist: 52 Quick Reads to Help You Think Like an Economist
If you don't have a degree in economics, how do you figure out what actually makes economic sense and what doesn't? Ray Keating, a leading economist on small business and entrepreneurship, offers help with a new book titled The Weekly Economist: 52 Quick Reads to Help You Think Like an Economist.
Praise for The Weekly Economist...
"Reading Mr. Keating's new book is worth more than a degree in economics from most universities. Sensible and accessible, The Weekly Economist is a veritable catechism of how to think economically."  - Fr. Robert Sirico is author of  The Economics of the Parables and President Emeritus of the Acton Institute
"For those who are curious about economics but who may not be interested in tackling a dry 300-page economics textbook, Ray Keating provides a brilliant alternative – a weekly breakdown of 52 economic concepts everyone should be familiar with. Although designed to give one easily digestible theme a week, many readers will undoubtedly want to binge-read to see which topics are their favorites. Great information for those new to economics or as a weekly refresher."  - Bryan Riley, Director, National Taxpayers Union Free Trade Initiative
Free Trade Rocks! 10 Points on International Trade Everyone Should Know
Tapping into his experiences as an economist, policy analyst, newspaper and online columnist, entrepreneur, and college professor, who taught MBA courses on international business and entrepreneurship, Ray Keating explores and explains in straightforward fashion 10 key points or areas that everyone – from entrepreneurs and executives to students and employees to politicians and taxpayers – needs to understand about how trade works and how free trade generates benefits for people throughout the nation, around the world, and across income levels.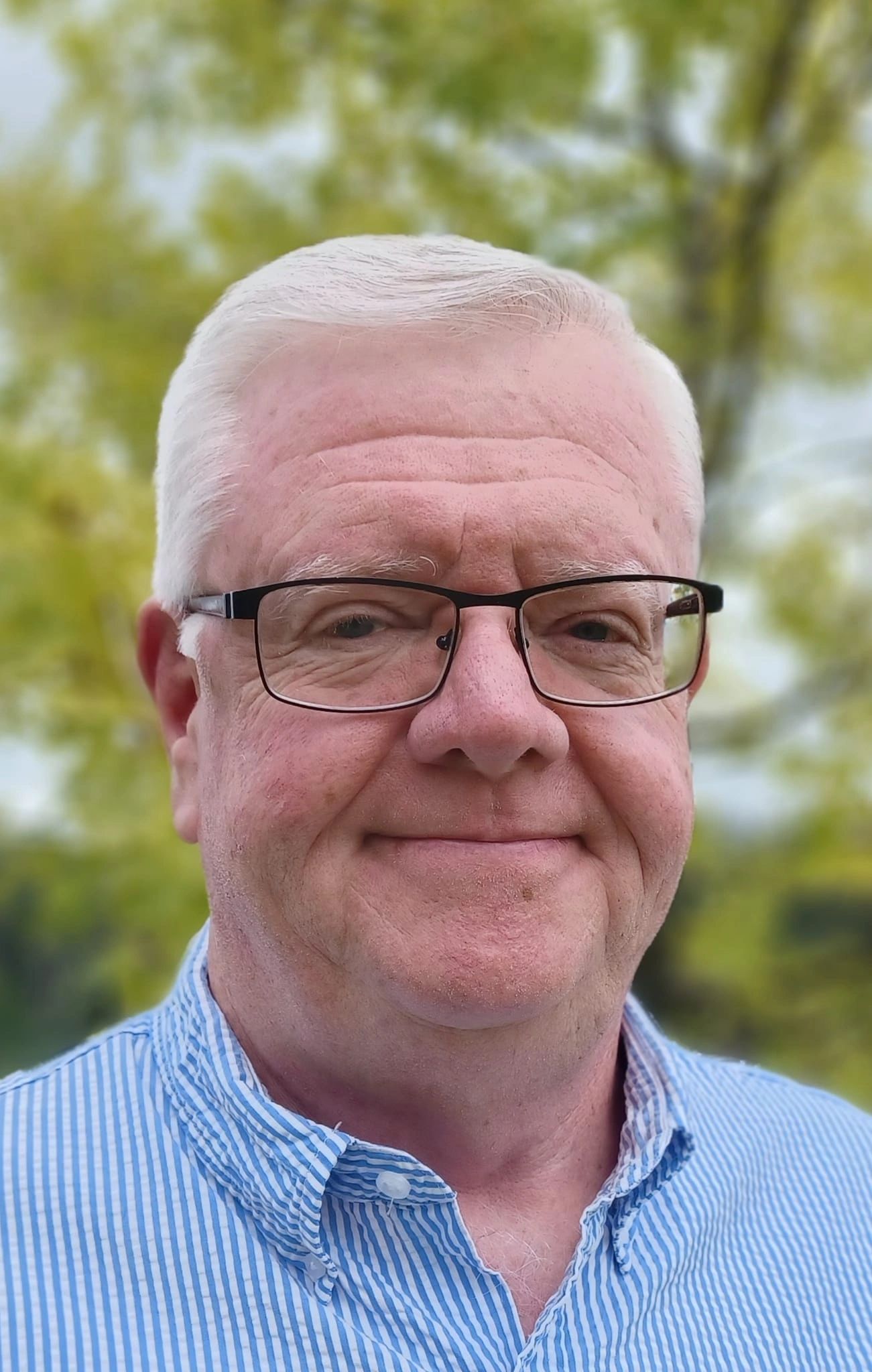 Ray Keating is a novelist, an economist, a nonfiction author, a podcaster, a columnist, and an entrepreneur. He is the author of the Pastor Stephen Grant novels, the Alliance of Saint Michael series, and assorted nonfiction books. For more information, go here.
(Please note that free shipping is only available within the continental United States.)