What's Lost? A Pastor Stephen Grant Short Story - Signed by the Author
Description
What's Lost? A Pastor Stephen Grant Short Story - Signed by the Author
From the pages of his own journal, Pastor Stephen Grant tells a riveting mystery involving deception, betrayal, sacrifice and friendship, along with plenty of action and questions about what we truly can know about others. Grant takes us on a personal journey across decades and around the world, from Long Island to Vietnam.
This is the second Pastor Stephen Grant story told from Grant's own viewpoint, unfolding each day in the pages of his journal.
Kirkus Reviews calls Grant "an engaging and multifaceted character" and "a consistently entertaining hero."
Reviews...
"The Pastor Stephen Grant universe grows a bit wider and more fascinating with Ray Keating's latest short story release. This gripping tale of deception, retribution, and redemption is filled with espionage, action, and a good deal of enticing mystery. Keating's original twists and singular protagonist result in another solid ride."  - Self-Publishing Review, ★★★★
"The first-person perspective gives the Stephen Grant universe some freshness while we wait for the main plot to continue. The wrap-up to What's Lost? gives the reader valuable insight into the man behind Grant, author Ray Keating... In his Stephen Grant short stories, Keating shows a depth of understanding of the human condition, our need for honest self-evaluation and correction under God's law, and our need for Christ's gift of forgiveness. His pastoral protagonist gives and receives pastoral care. The character development of Grant and that of his family and friends avoids the "reset" trope of so much literature and television. The humanness of the novels and short stories is striking, memorable, engaging, and comforting. We grow along with Stephen. We look forward to future fiction titles by Ray Keating!"  - Lutheran Book Review
"Many noteworthy critics have given rave reviews to books of the series and have applauded the efforts of author Ray Keating in coming up with such an exciting series and unique character. Ray Keating has also received praise from his fellow writers for his mind-blowing work in the series. The first book of the series has succeeded in making it to the top 10 self-published books of the year by the World magazine. Other novels also followed and achieved great success. The worldwide success of this series helped Ray Keating in establishing himself in the ranks of the noteworthy authors of the spy thriller/espionage genre."  - BookSeriesinOrder.com
"Another enjoyable read from Ray Keating, just in time for summer."  - Mary J. Moerbe, "Meet, Write & Salutary" blog
"Mr. Keating knows how to tell an exciting story. And these books, like the James Bond novels, are ridiculously entertaining. As for larger themes, there is vocation, of course. I see these books as honoring the pastoral ministry. Because in real life, pastors are heroes engaged in saving the world."  - Gene Veith on the Pastor Stephen Grant series on his "Cranach: The Blog of Veith"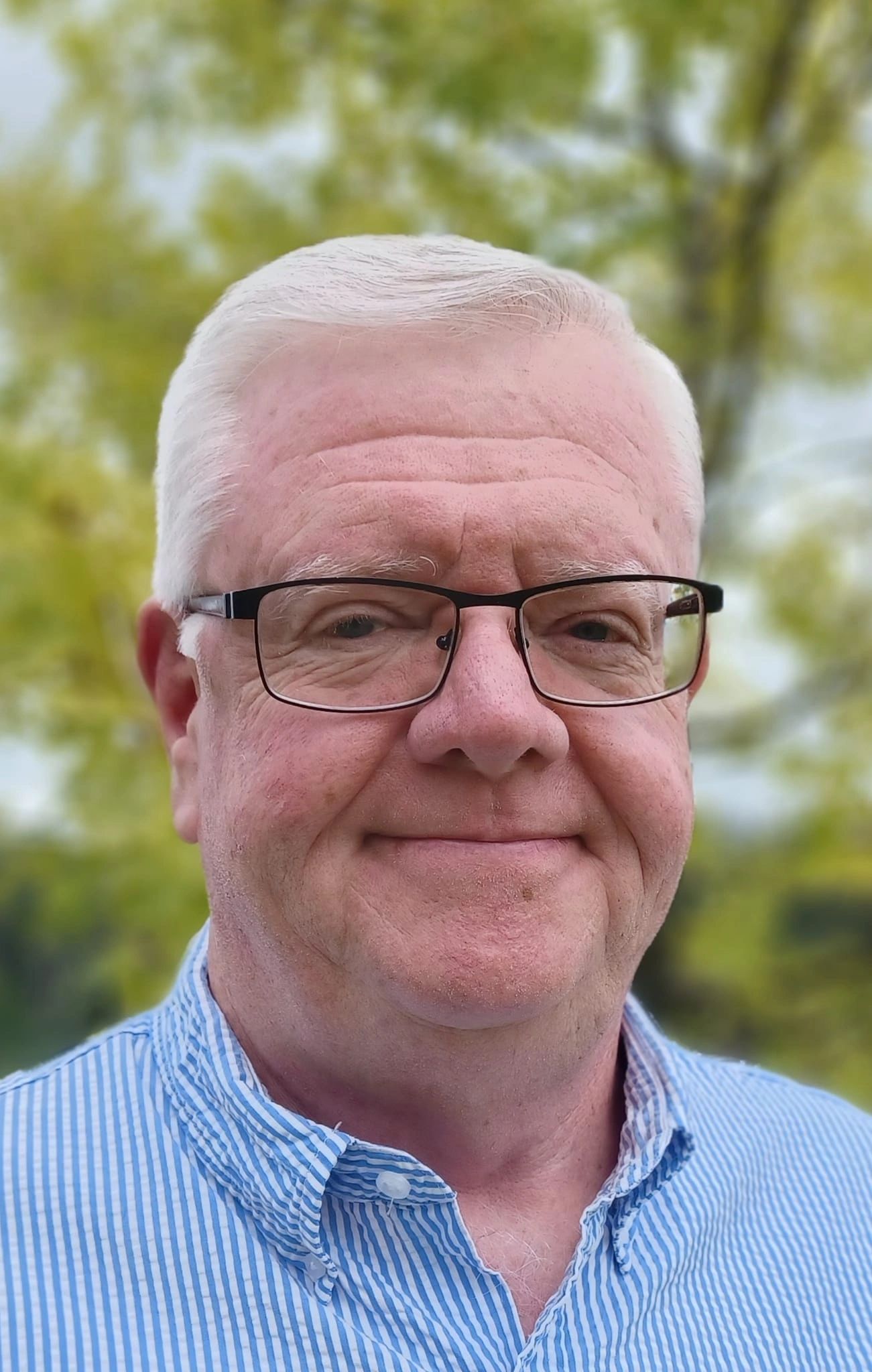 Ray Keating is a novelist, an economist, a nonfiction author, a podcaster, a columnist, and an entrepreneur. He is the author of the Pastor Stephen Grant novels, the Alliance of Saint Michael series, and assorted nonfiction books. For more information, go here.
(Free shipping only within the continental U.S.)